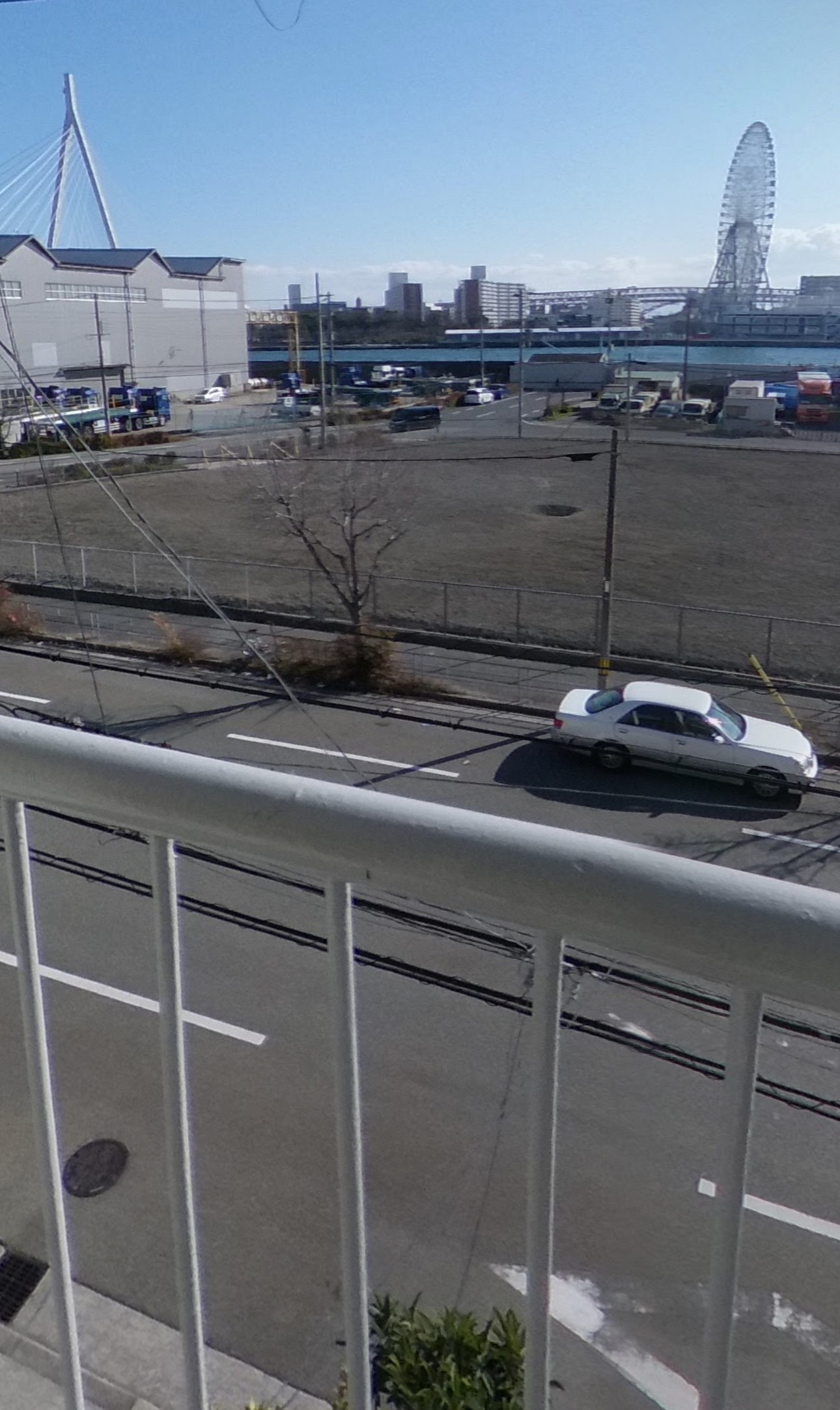 The photo featured here was taken at my construction site in Sakurajima, where I am working as a carpenter. Purchasing building materials and transporting them to the site is a laborious task. Reducing the distance even by 10 meters significantly eases the burden of carrying heavy loads.
To facilitate this, we try to bring the material-laden trucks as close to the site as possible. As you can see in the photo, there is a wide road in front of my construction site, which is immensely helpful.
Contrastingly, the situation at the Expo venue in Yumeshima is quite different. The roads there are yet to be fully developed. Moreover, essential infrastructure like sewage pipes appears to be still in the process of being laid out. Since sewage pipes are typically buried under the roads, paving cannot commence until this pipework is complete. Transporting heavy construction materials over an unpaved, uneven surface would be extremely challenging.
Therefore, it's not just construction work that's lagging behind at Yumeshima but the creation of an environment conducive to construction activities. The lack of proper infrastructure significantly impacts the pace and efficiency of building work, a challenge we fortunately do not face at our well-equipped Sakurajima site.
#ConstructionChallenges #SakurajimaSite #Expo2025 #InfrastructureDevelopment #HeavyLabor