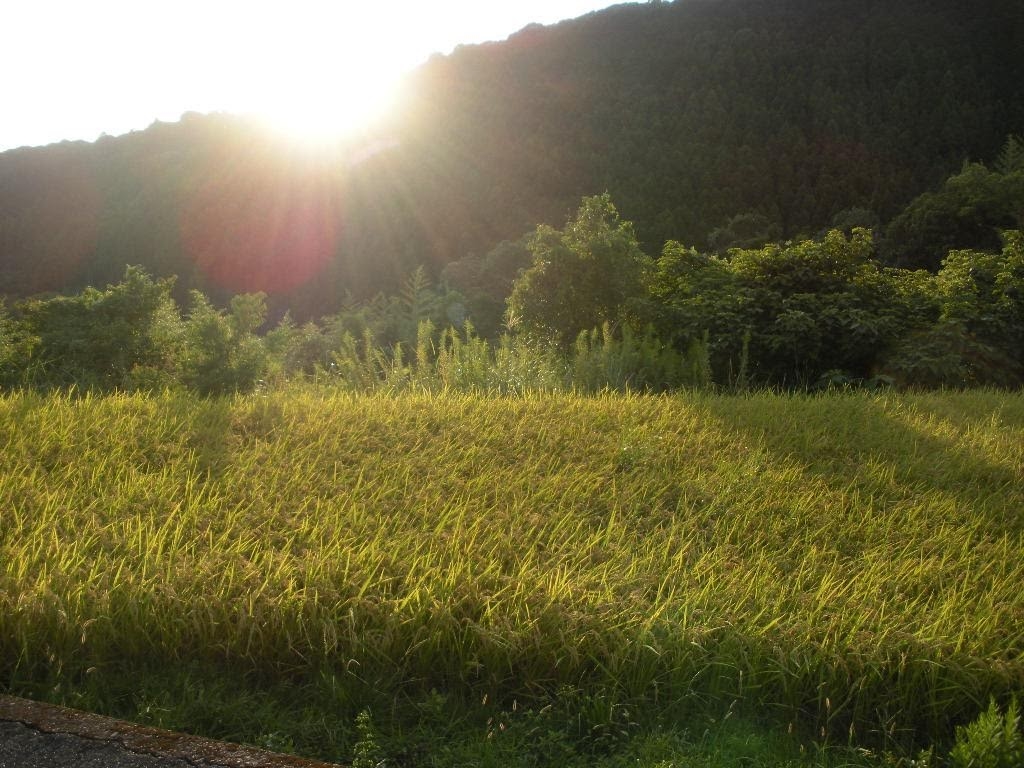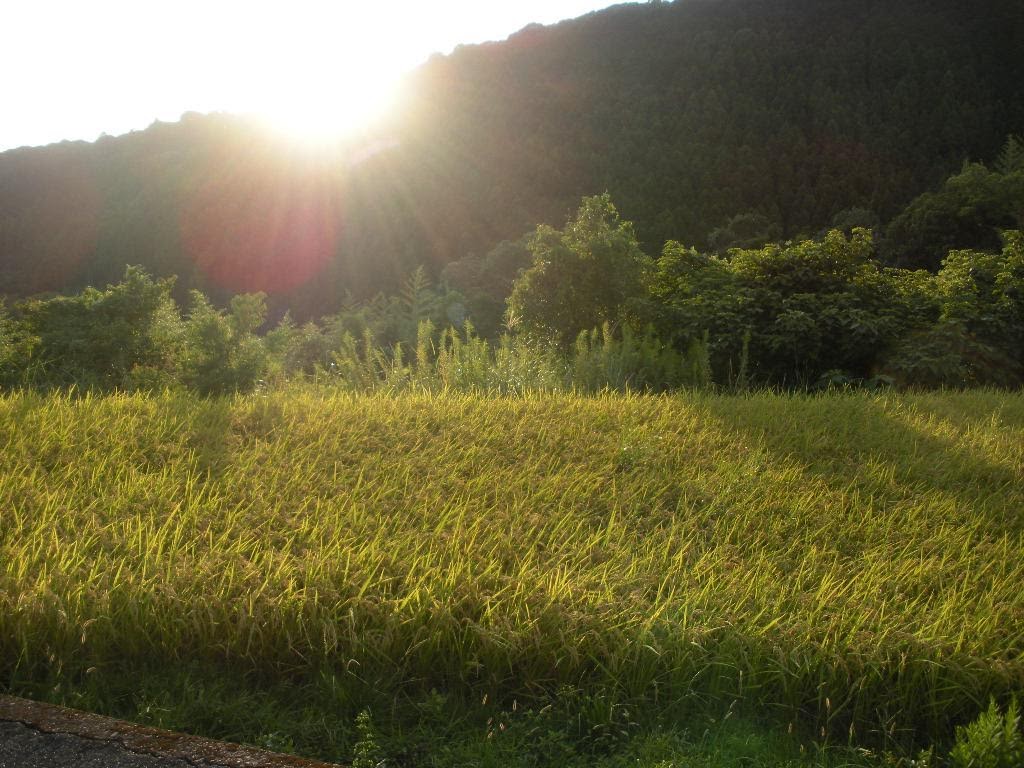 (The  Land of Golden Ears of Rice/ Japan  photo by Fukai)
Mountainous area account for 70 percent of Japan. Urban areas like Tokyo or Osaka are mere fractions. Much of this country is still covered by a forest now.
There are few treeless mountains in Japan. Everywhere in Europe there are treeless bald mountains, and on top of that every European tree is very poor. On the other hand everywhere in Japan there are a lot of huge trees.
There are huge trees on the mountains and there are rivers from the mountains. In the lower part of rivers there are an abundant crop of rice field.
In Shinto shrines and Buddhist temples there is a giant tree without exception. Please visit Koyasan in Wakayama prefecture.
Koyasan: http://www.koyasan.or.jp/en/
If you visit Koyasan, I think  you could find the most wonderful thing in Japan. The forest is the object of worship for Japanese. So Japanese feel fearful of the forest.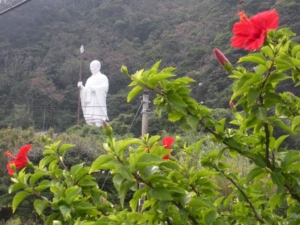 (Photo: a pilgrimage walk to Koyasan by Fukai)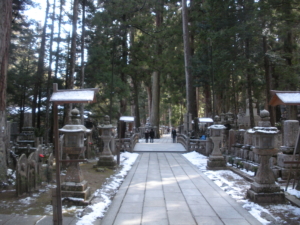 (Photo: Koyasan by Fukai)
Rainforests are being destroyed at an increasingly fast pace. In 2050 all 100% tropical rain forests over the world will be exterminated.
I walked all 1400 km where Priest Kobo Daishi walked 1,000 years ago. It was  the pleasurable time of my life.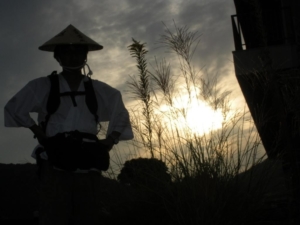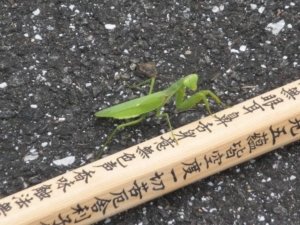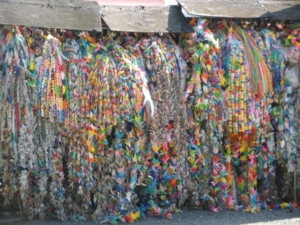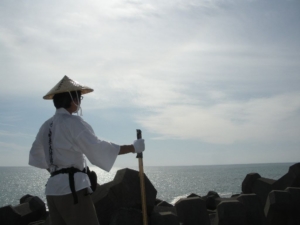 On the one hand Japan pursued rapid industrialization, but on the other Japan has a historical culture that people protect forests.
Please actually experience and enjoy Japanese beautiful culture in Japan.