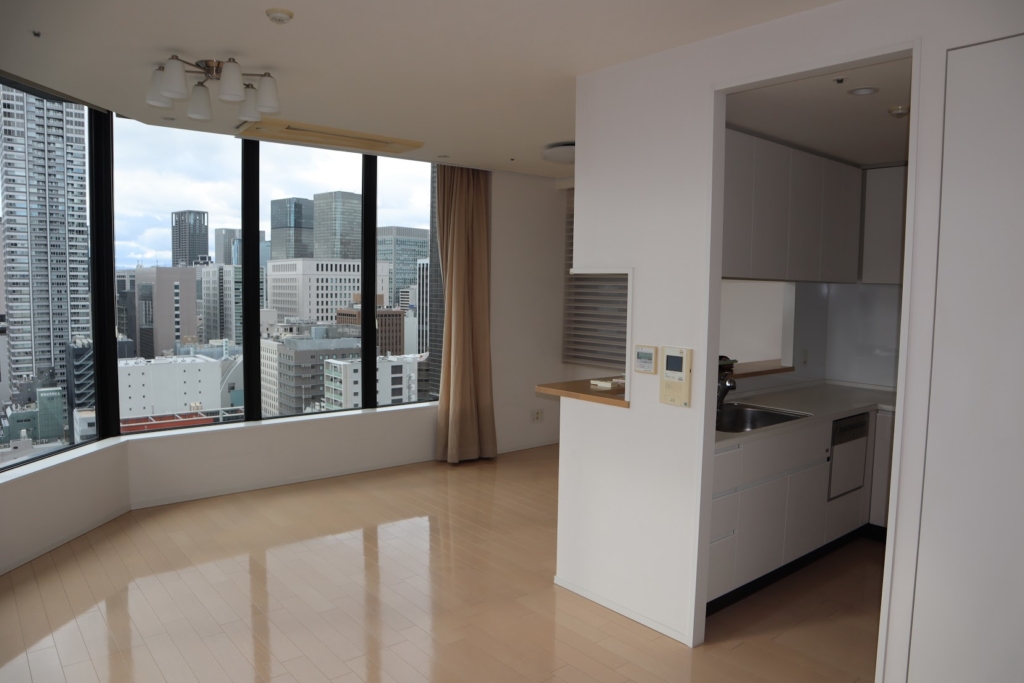 Even if Japanese people choose a Japanese house, they often have trouble because it is their own important house. Of course, foreigners who are new to Japan often have more troubles.
(Public transport)
First of all, it should be noted that public transportation differs depending on the city planning of the country. Japan is a country of trains. The cities and lands of Japan are designed around trains. Compared to Western countries, the railway network is very well developed. Compared to Europe, the number of passengers on trains is four times that. Also, Japanese trains have the most accurate time in the world. Because the time is accurate, even if you change trains, you can change trains accurately in a short time. Japanese people don't use cars for commuting because they can't read the time accurately.
You can easily go anywhere in Japan by train. Therefore, if you are near the station, there is no problem even if you have a house far from your place of employment or commercial facility. However, during commuting hours, the number of passengers on the railroad is large and it is crowded. The Japanese are accustomed to the lifestyle of riding a crowded train.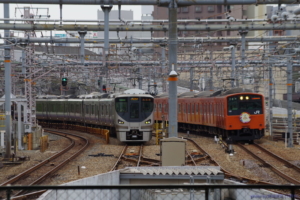 (Age of the house)
Secondly, the newness of a house is based on the age of the building, but the "newness of the interior" is important. Even a new building will get dirty in a few years without interior work. On the other hand, even in an old building, if the interior work is done, it will be a beautiful and comfortable living space.
Also, during the 1980s and 1990s, there was a real estate bubble in Japan. There was a time when real estate prices were the highest in the world. Luxury condominiums built during this period have very high grade buildings. Even a small item such as a doorknob is completely different in price. Buildings built after 2000 no longer use such high-end building materials.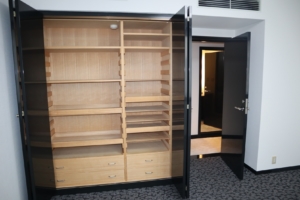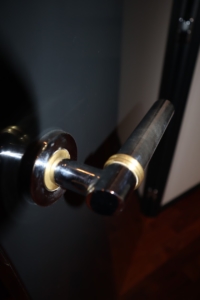 (Insulation, soundproofing)
Third, the most important point of a good house is "insulation". Japan has hot summers and cold winters. Even with air conditioning, the comfort of a house is completely different between a building with high insulation and a building with low insulation.
Next to "insulation", "soundproofing" is also an important point.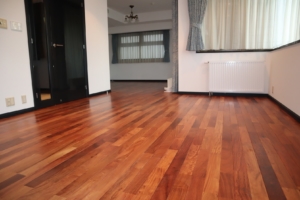 (Building management service)
Finally, I would like to emphasize that the most important point in rental properties is the state of property management. There are owners and real estate management companies that care about the details of buildings and rooms. Even if the property is new, it is not comfortable if it is poorly managed. On the other hand, even if the property is old, it is very comfortable if the property is properly repaired and cleaned by the owner or real estate management company.