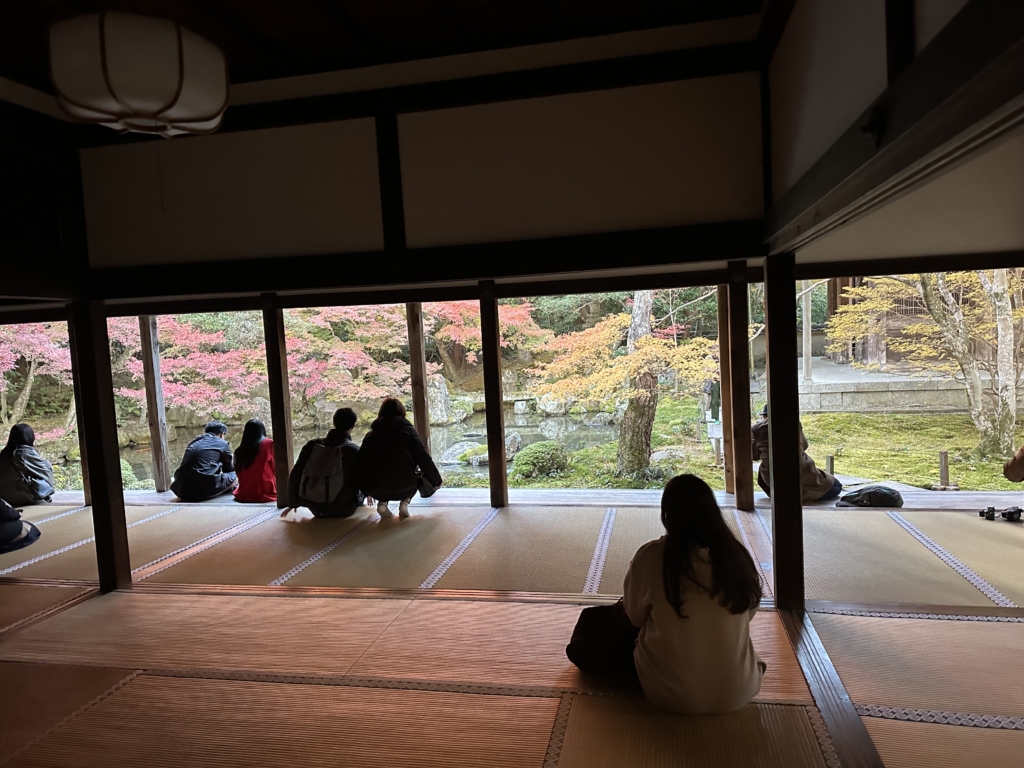 As Japan embraces the season of autumn leaves, Kyoto's foliage stands out in its stunning beauty. I encourage everyone visiting Japan to witness the magnificent autumn colors in Kyoto.
In the midst of this natural splendor, political discussions in Japan, particularly regarding Expo 2025, seem trivial and misplaced in the national parliament. The media and various pundits engage in fruitless debates, missing the mark with both liberal and conservative arguments.
However, amidst these discussions, my recent interactions with some young foreign professionals involved in the Expo pavilions were deeply inspiring. Their logical thinking, earnestness, sincerity, honesty, humility, grace, kindness, charming smiles, impeccable appearance, openness, and striking presence truly impressed me. These remarkable young individuals are a testament to the potential and brilliance that the Expo 2025 brings to Japan, warranting a grand celebration of this event.
These young adults, hailing from diverse backgrounds and nations, embody the essence of diversity. Their presence is a breeding ground for new ideas and perspectives, infusing the Expo with fresh energy and innovative thoughts.
Indeed, the youth possess a unique charm, bringing new ideas and vitality, often offering fresh and innovative perspectives. These young individuals are treasures of humanity, potentially the new leaders of our future generations.
The discussion surrounding Expo 2025 should not just focus on 'what' to do, but 'who' we are doing it with. It's about collaborating with these vibrant young minds from around the world, harnessing their potential to create a memorable and impactful Expo.
#Expo2025 #AutumnInKyoto #Japan #YouthLeadership #GlobalDiversity #InnovativeIdeas #CulturalExchange #FutureLeaders #GlobalYouth #AutumnBeauty #WorldExpoDiscussion