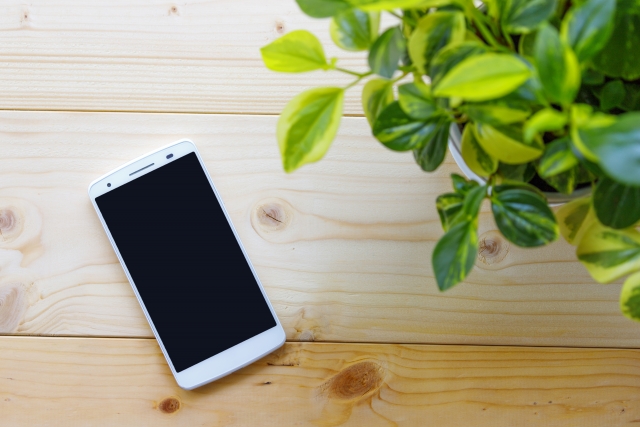 Every career is consistent
・ Residence card
・ Special permanent resident certificate
・ Credit card or cash card required for payment
Is necessary.
Besides that
・ Public utility receipt
・ Certificate of residence
Is useful as a supplementary document for your residence card.
There are various characteristics for each carrier, such as where you can sign up at a physical store, where foreign staff can respond, and where you have to apply online.
Choose a career that fits your needs.