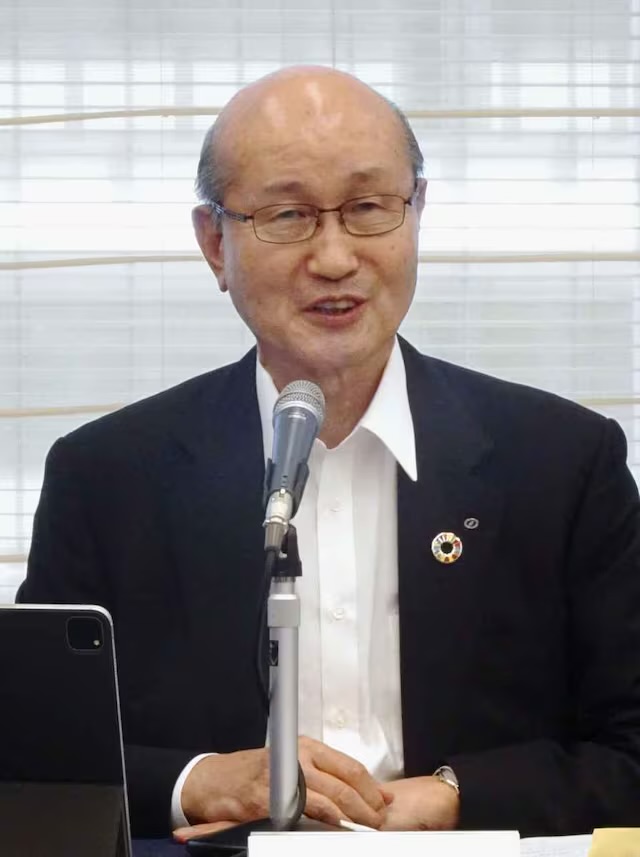 At a recent press conference, Mr. Hiroyuki Miyamoto, the chairman of the Japan Construction Association and president of Shimizu Corporation, expressed serious concerns about delays in the construction of foreign pavilions for the 2025 Osaka-Kansai Expo. He believes that the deadline for commencement has already passed and urged countries to quickly provide detailed designs and budget-backed orders.
The construction of foreign pavilions faces challenges such as rising material costs and labor shortages, leading to delays in contracts between countries and construction companies. Particularly, the independently designed 'Type A' pavilions require more time and manpower, making a shift to the prefab 'Type X' pavilions or simplifying 'Type A' structures increasingly practical.
Miyamoto mentioned that countries still wishing to start discussions with construction companies for a traditional 'Type A' pavilion would face difficulties unless they have a simple structure planned or have secured materials. Without special circumstances, completing these pavilions in time for the Expo's opening could be challenging.
(Source Sankei Newspaper )
#Expo2025 #PavilionConstruction #JapanConstructionAssociation #ConstructionChallenges #OsakaKansaiExpo #InfrastructureDevelopment