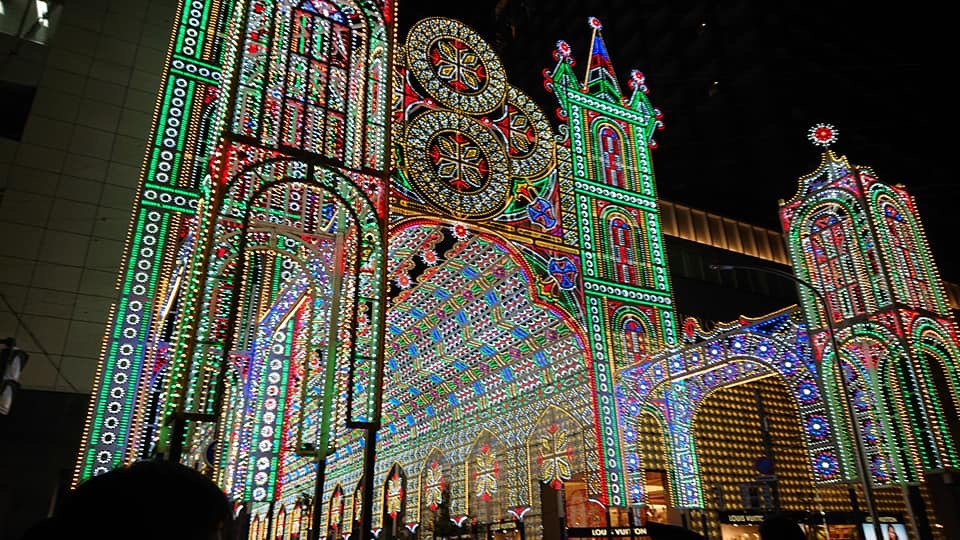 In Japan there is not a custom of giving guests lodging in their own homes even if guests are relatives.
In the meanwhile, our foreign customers seem to have many guests who stay homes very often.
Of course, your guests would like to take advantage of such a rare opportunity to stay in Osaka Japan.
However, our customers seem to be too busy to guide for their own guests in Japan.
I am going to introduce our recommended places in this blog news for our international customers.
How do you like "Kobe Luminaries"
English: http://plus.feel-kobe.jp/event/detail.php?code=0000003825
Thai: http://plus.feel-kobe.jp/th/
There was the Great Hanshin Earthquake in 1995 January 17. It was Kobe that suffered the worst damage in the Great Hanshin Earthquake.
This "Kobe Luminaries" event is to do full honor to the memory