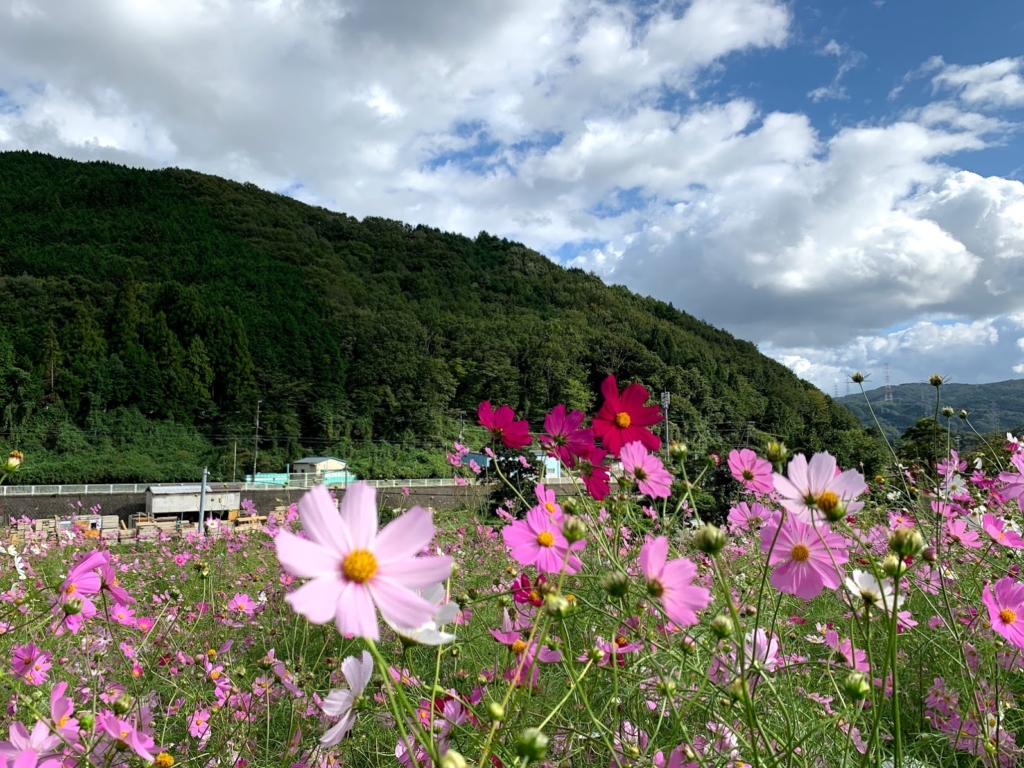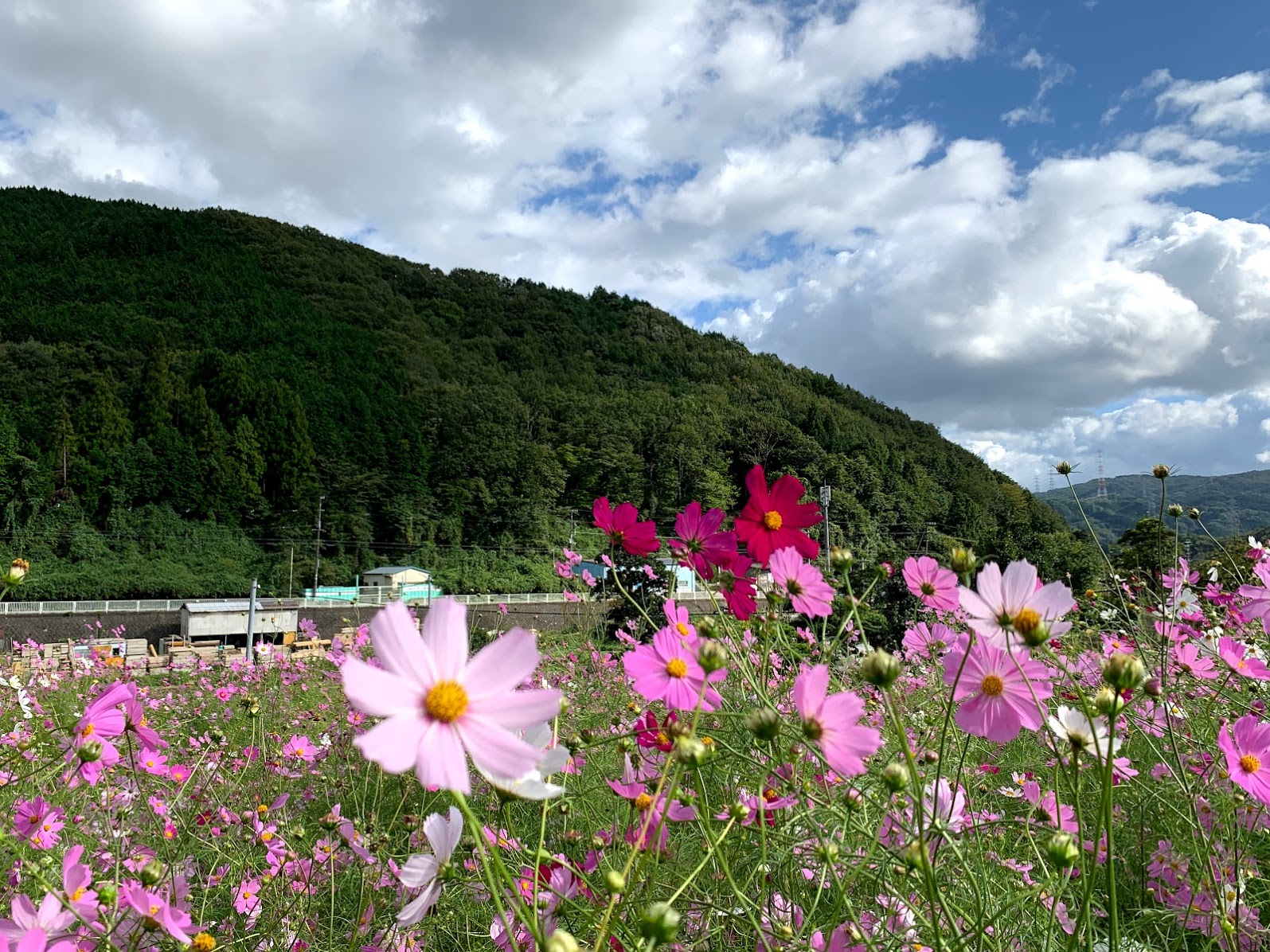 Japanese October is the height of the cosmos season. The cosmos flowers are in full bloom now. "Cosmos" is written "Autumn cherry blossom" in Japanese kanji.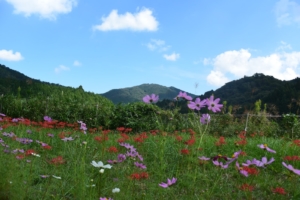 Cherry blossom in spring season has particular significance for Japanese people.  Pink cherry blossom has the cultural flower in Japanese history.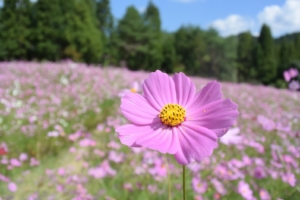 In October the temperature drops sharply about 10 degrees in a week. Since the temperature changes sharply, many people often get out of condition.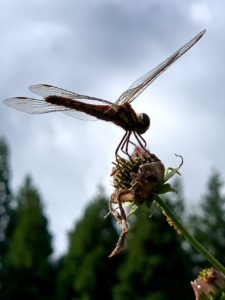 Summer changes to autumn.  One feels unaccountably lonely on autumn season. Cosmos admirably gives expression to the Japanese lonely feelings.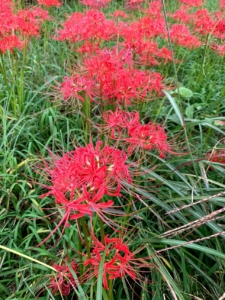 Higanbana 彼岸花
とよのコスモスの里 Toyono Cosmos no sato
TEL: 072-739-1363
MAP : https://goo.gl/maps/WqXXb9as6b11CjSp6 
コスモスの里 穂谷 Hotani Cosmos no sato
TEL: 072-841-1348 
MAP:https://goo.gl/maps/LwwG6vTgL8Gpt31v5