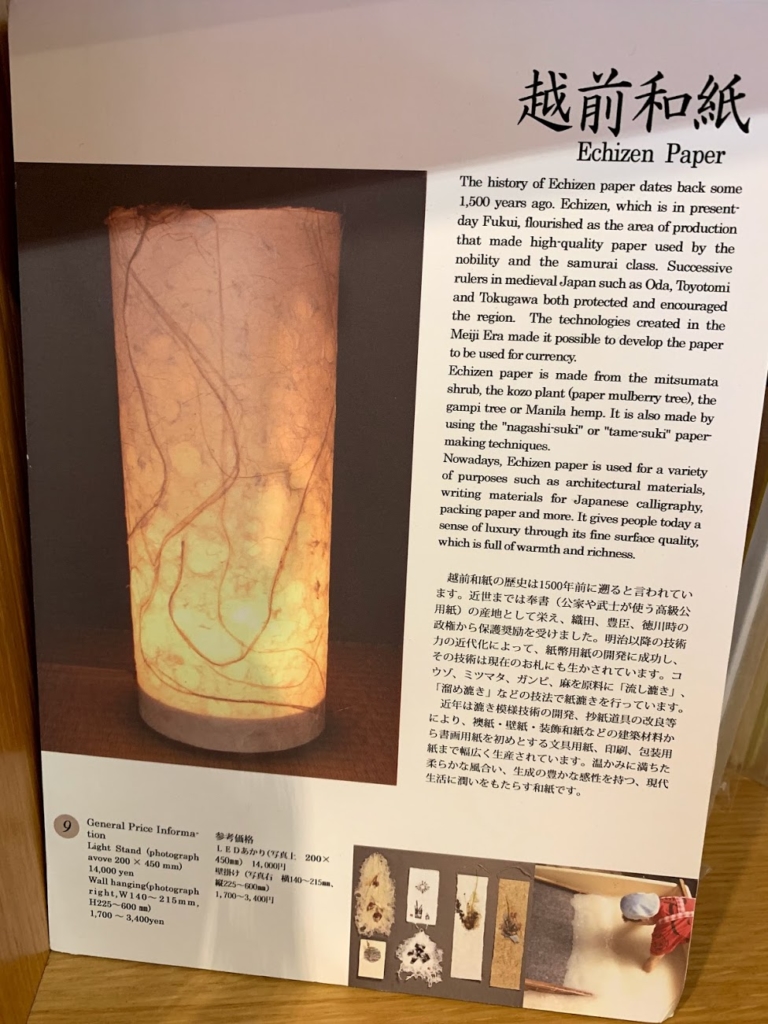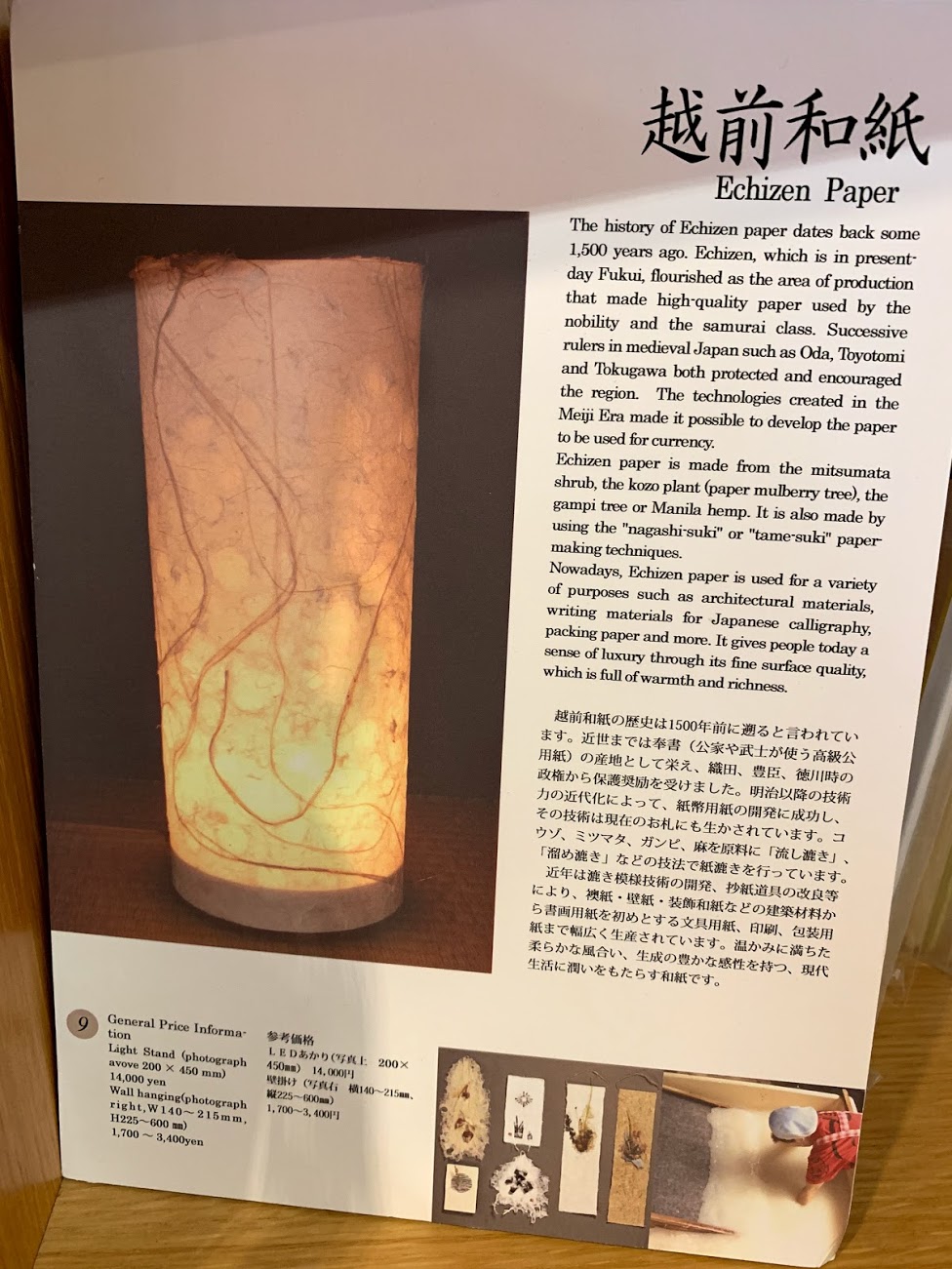 We visited the village of Echizen Washi in Fukui prefecture.
http://www.echizenwashi.jp/english/index.php
The history of Echizen Japan Paper dates back to 1500 years ago.
Echizen Paper is used for fusuma paper of the Katsura Detached Palace.
https://en.wikipedia.org/wiki/Katsura_Imperial_Villa
The Louvre Art Museum also adopts Echizen Paper.
It is said that Picasso Pablo had treasured Echizen Japan Paper habitually.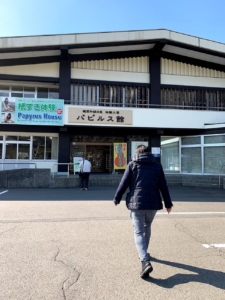 In the building we visited there was a shop various Echizen Washi were on sale.
I felt the price isn't so expensive and suited my pocketbook.
Most paper were not finished product for interior design, the Paper itself were on sale in the shop.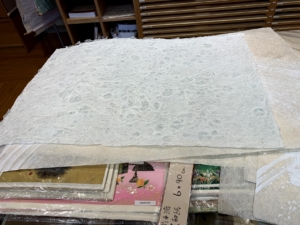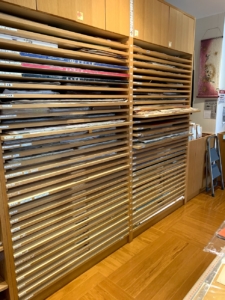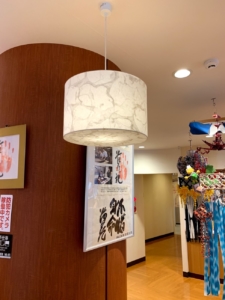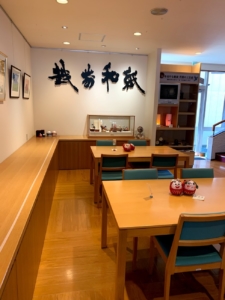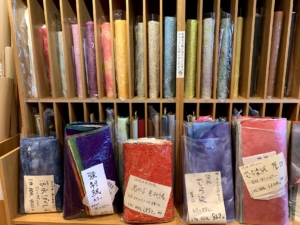 We visited Udatsu traditional handicrafts house.
http://welcome-echizenshi.jp/tourism_detail/udatsunokougeikan/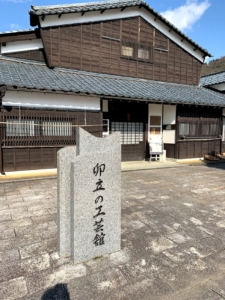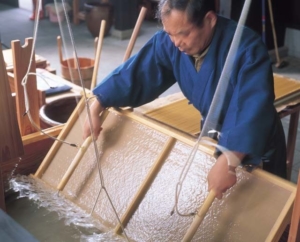 After my return from Fukui to Osaka, we did various work with Echizen Paper I purchased.
It was utterly delightful to create handmade products.
I think we can provide very attractive interior design for our customers by Echizen Japanese Paper.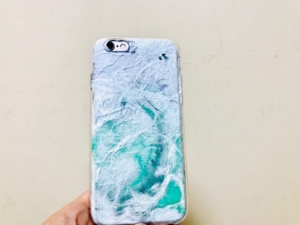 We stuck Echizen Paper on the back of our smart phone.
Furthermore we colored in the pap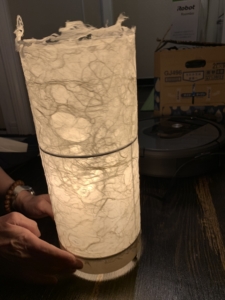 I twisted Echizen paper around a light.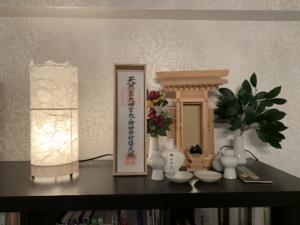 This is our office.