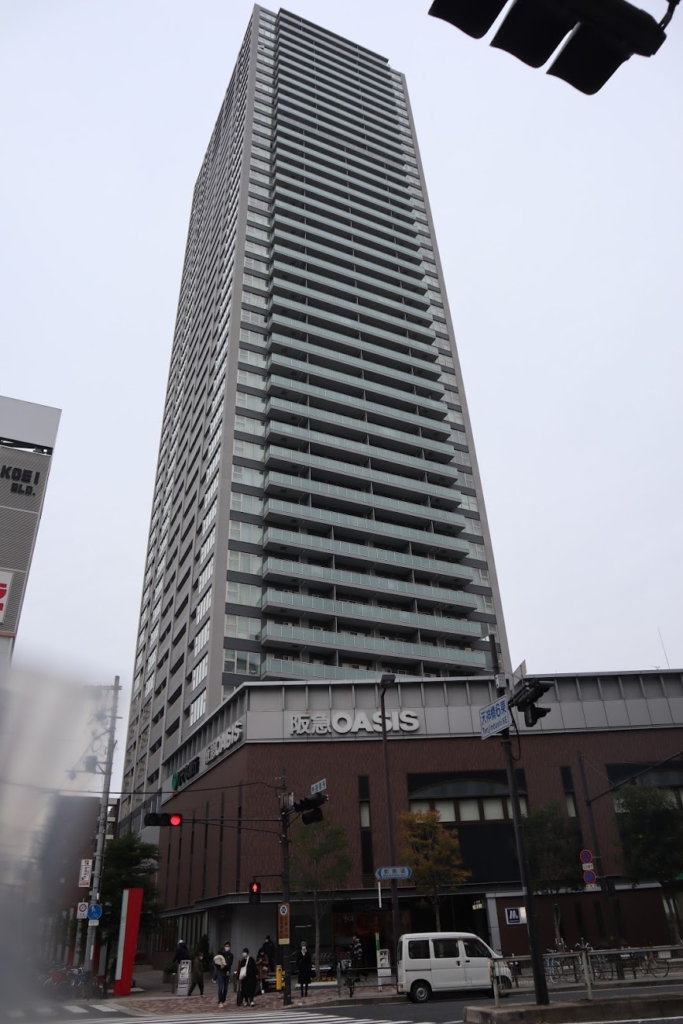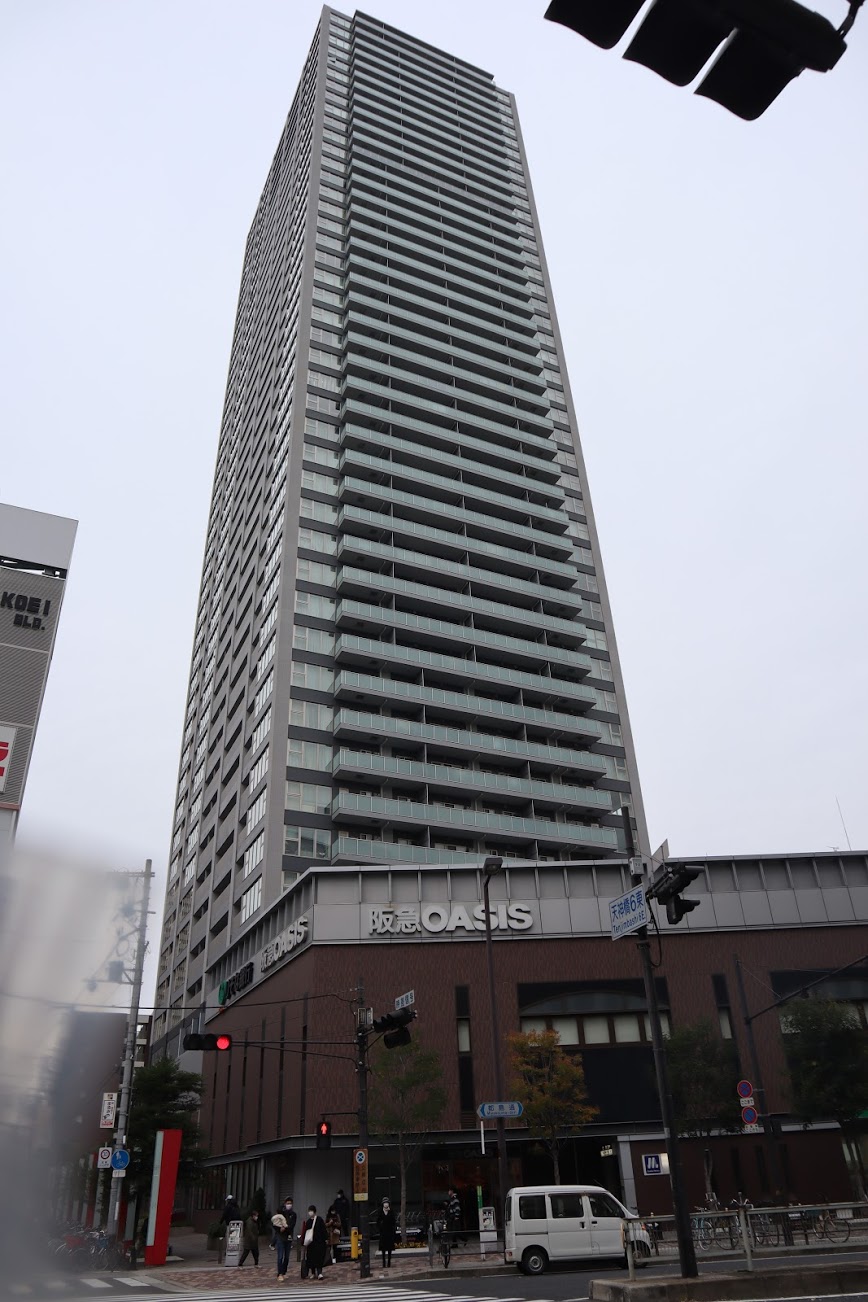 "Geo Tower Tenroku" is located at the intersection of Tenjinbashisuji 6-chome and is directly connected to the subway station. This station (station name "Tenjinbashisuji 6-chome") is a station that can be used along the Sakaisuji subway line, the Tanimachi subway line, and the Hankyu Kyoto line and Hankyu Senri line. The apartment called "Geo Tower Tenroku" is very convenient for those who commute to stations along the Sakaisuji Line and Tanimachi Line. It is a very convenient place as it is connected to Higashi-Umeda Station, which is the most downtown area in Kansai and Osaka.
Even though Osaka Station and Namba Station are directly connected to the nearest station, their terminal buildings at the station are too large, so you actually have to walk a lot. On the other hand, "Geo Tower Tenroku" is only a 10m walk to the entrance of the station.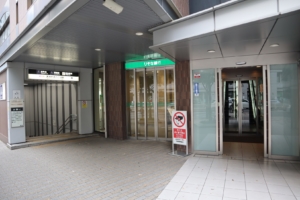 For shopping, there is "Hankyu Oasis" on the first floor of the same building of "Geo Tower Tenroku". Hankyu Oasis is a grocery supermarket with a wide selection of high-quality products such as vegetables and meat.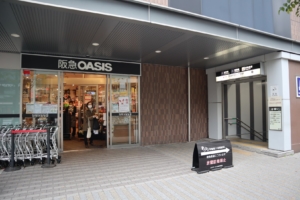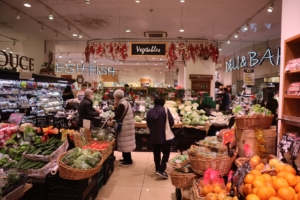 In addition, Tenjinbashisuji Shopping Street is right in front of "Geo Tower Tenroku". This Tenjinbashisuji shopping street is one of the most famous shopping streets in Osaka. The shopping mall is about 2 kilometers long and is lined with a wide variety of shops. From Tenjinbashi 6-chome Station, beyond JR Temma Station and Minamimorimachi Station, it is one of the busiest shopping streets in Osaka. There are many popular shops, and you can shop cheaply. Compared to Umeda and Namba, you can shop more closely to your life.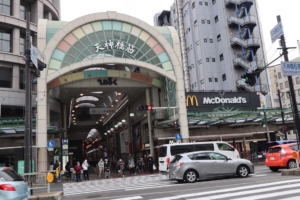 Tenjinbashi 6-chome is a traffic intersection where many people gather. Nevertheless, security is a good place. Namba and Umeda are okay as long as they are on the premises of a large-scale building, but there are night towns where people can drink alcohol, and depending on the area, it may be unsafe. As a residence, Tenjinbashi 6-chome is a convenient and safe place for residents' everyday life.