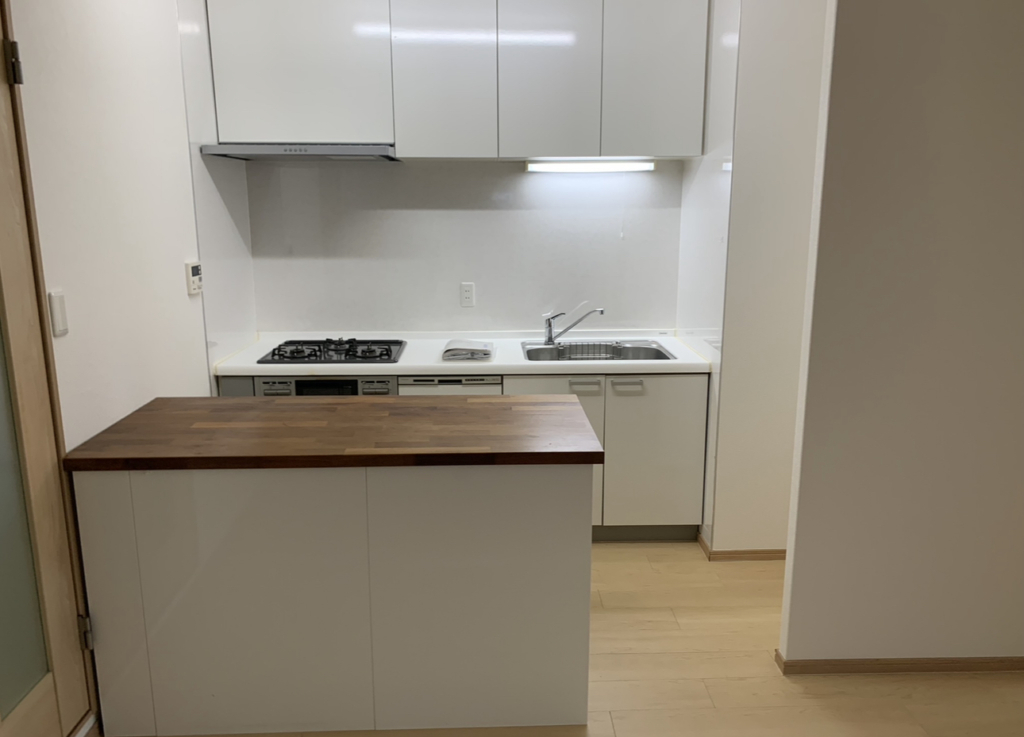 Many foreign customers do not correctly understand the "contract period" stated in Japanese lease contracts.
For example, if the contract stipulates that the contract period is two years, many foreign customers believe that they cannot cancel their  lease contract for two years.
But this is a big mistake. If a foreign customer interprets Japanese law in this way, the foreign customer will suffer a great loss in Japan.
In conclusion, you can completely ignore the contract period specified in the Japanese lease contract.
If you want to know the detailed legal structure, please ask me and I will explain the structure, history and reasons of Japanese law in detail why you can ignore the lease period in Japan.