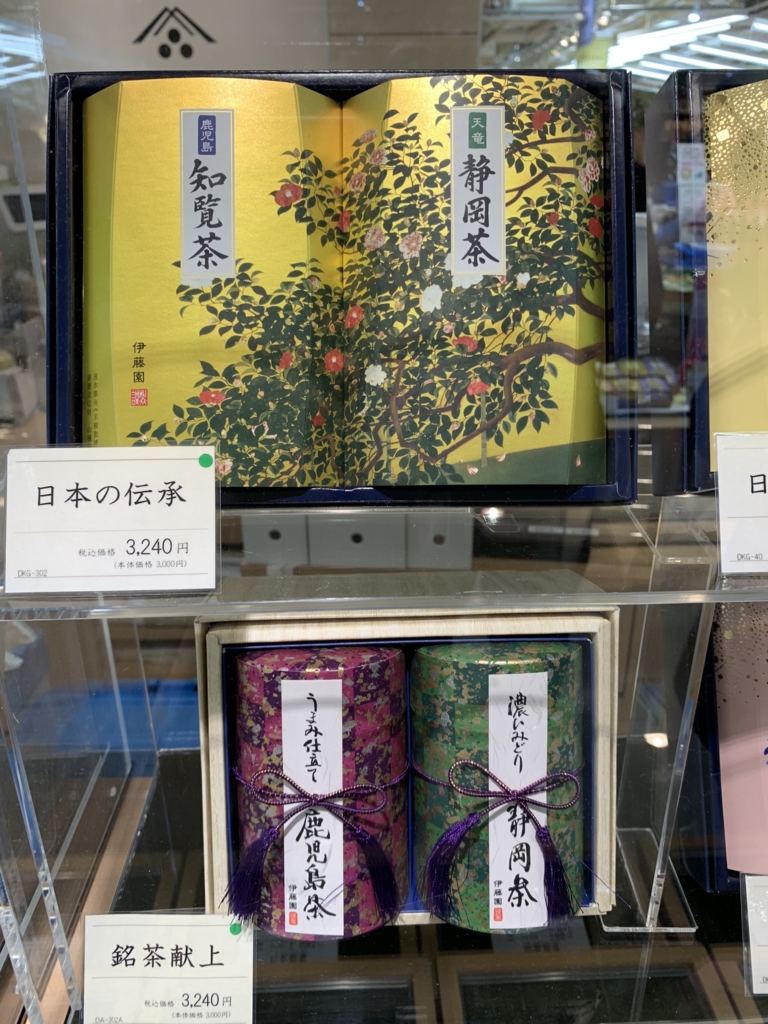 Q、I want to bring a small Japanese gift for a foreign friend. My budget is approximately 3000 to 5000JPY. What a gift do you think is good ?
 A、The craftsmen of Echizen lacquer in Fukui Prefecture are making woodworking products before varnishing with lacquer. There is a shop (HACOA) in the building of LUCUA 1100 7th floor at JR Osaka station. I feel the imaginativeness and fun of the craftsmen. So there are a lot of fun things.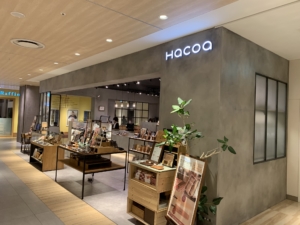 I took a special fancy to this product in this shop.
The price is 4800JPY.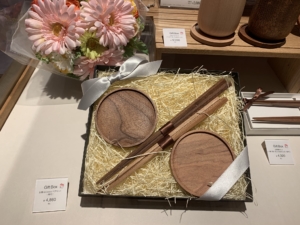 There is a Japanese-style general goods shop in DAIMARU Umeda at JR Osaka station.
In view of the fact that the budget is under 5000JPY, it would be these products.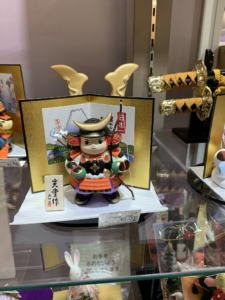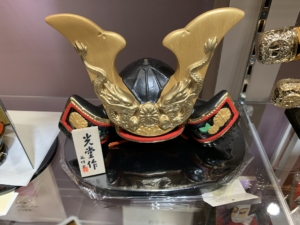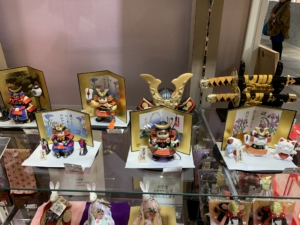 If you go to the food section B1F of Hanshin department store at JR Osaka station, there is a tea set which I often buy for a gift-giving to foreign customers. The design of these boxes are so beautiful and Japanese-style. I think this tea products will be very preferred.