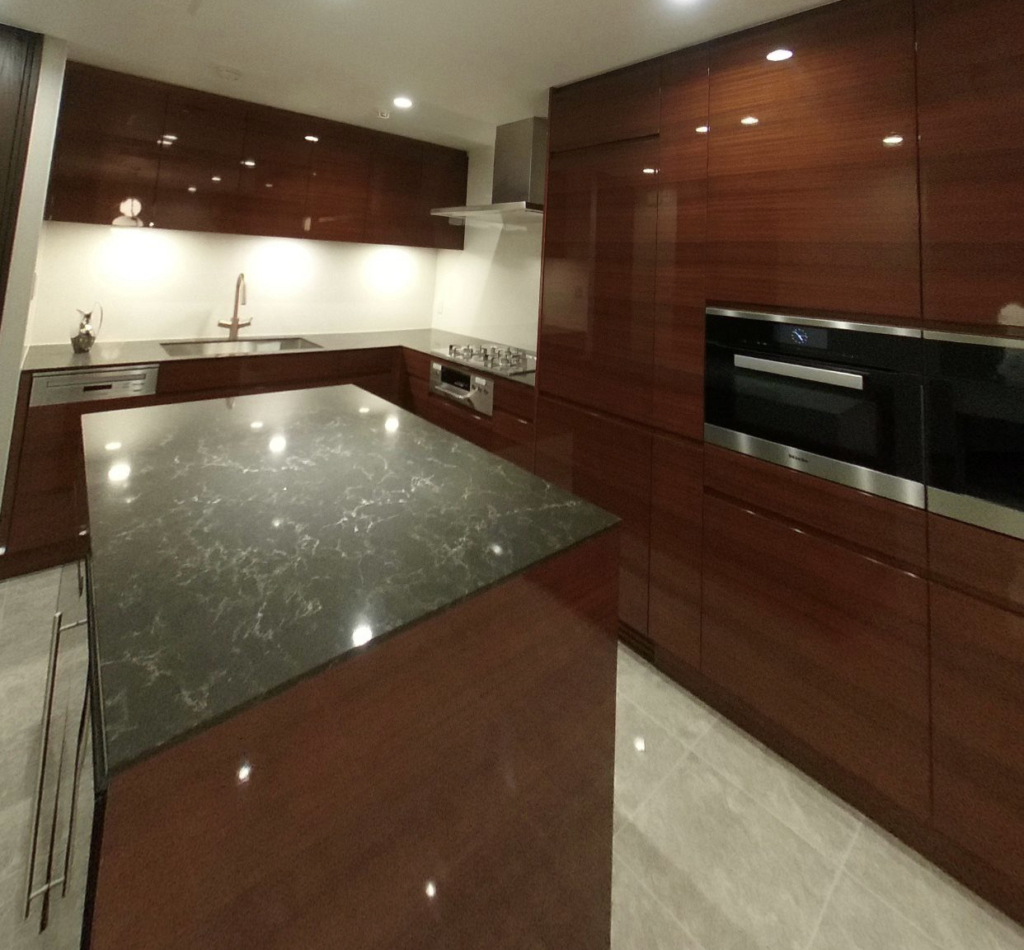 Please click HERE for Photos
Name : Asahi Plaza Shinsaibashi Higashi 7F & 8 F
Address: https://goo.gl/maps/G12cDEN7kfAs5QSQ8
Area : 338.52㎡
Floor Plan : 7F 7LDK +8F 1LDK
Rent : 870000JPY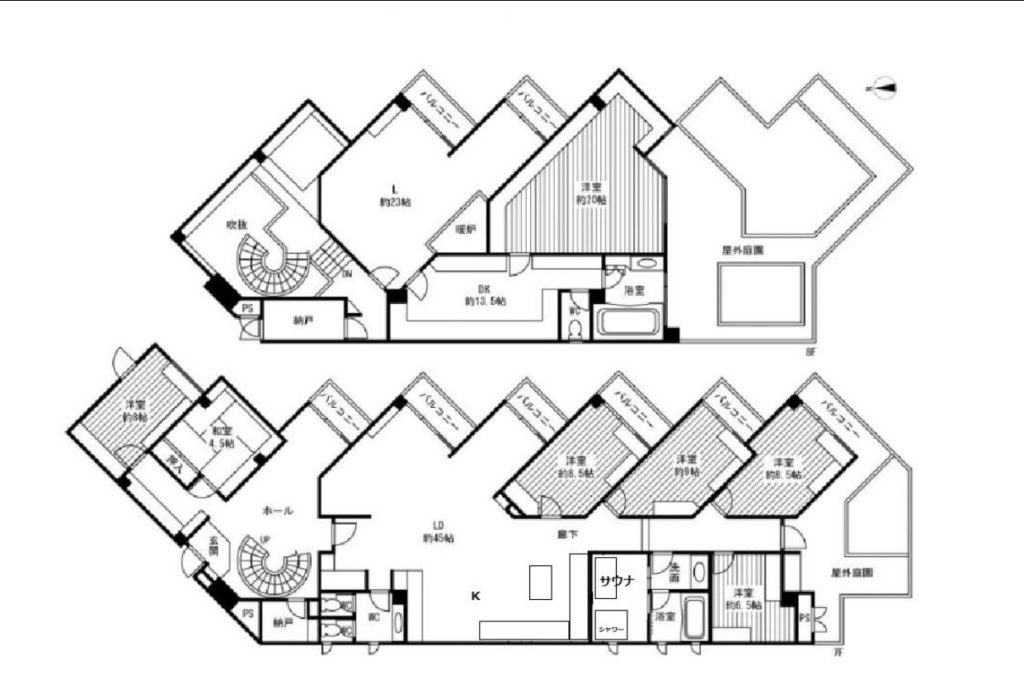 There is a kitchen on each of the 7th and 8th floors. There is also a key for each. So two households can live together.
In 2022, we invested 50,000,000 yen just for interior work. Therefore, the room is completely new.
You can invite many customers to a party.
It has many features such as barbecue, fitness, theater room, outdoor bathroom, bar counter, meeting room and sauna and luxurious shower room.
There are many bedrooms, so it's a good idea to make it a luxury share house.
The place is a prime location in Osaka where you can see the signboard of Shinsaibashi Daimaru Department Store.
We are looking forward to seeing you at this property.  Thank you.