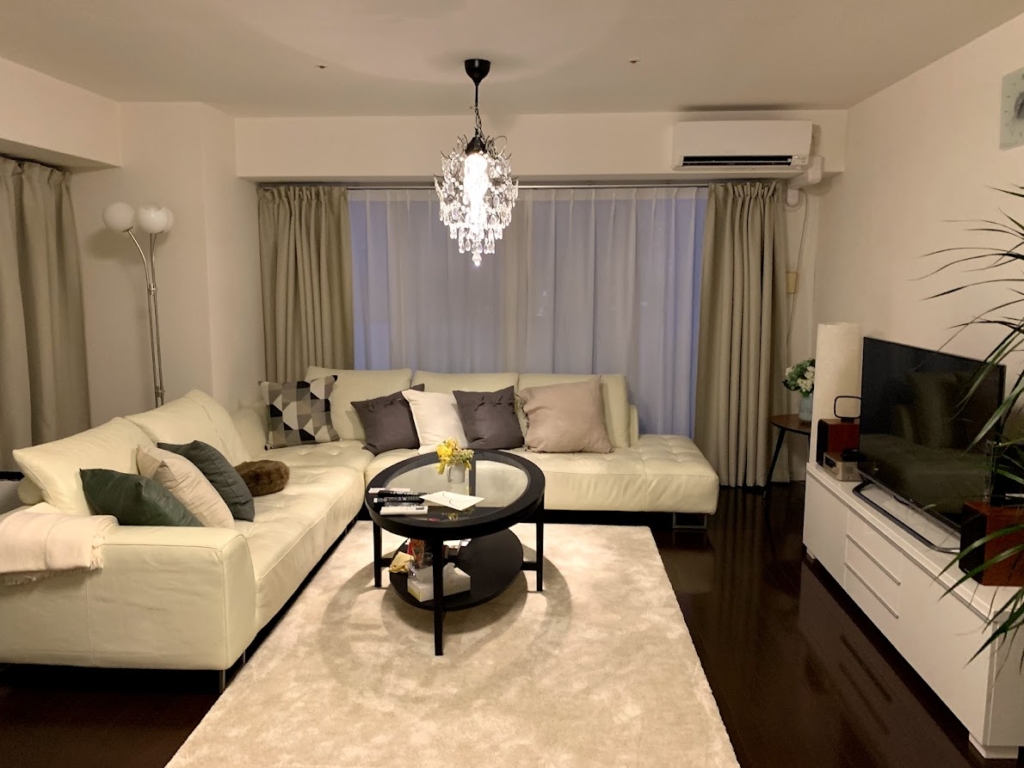 Dear valued customers, partners, and team members,
We are delighted to share a pivotal milestone in the journey of Dios Co., Ltd. – the creation of our Vision Statement.
Our Vision Statement reads:
"Dios aims to provide a warm, compassionate heart to all our customers and stakeholders through meticulous services, powered by our rich experience and expertise."
In business, while it's essential to provide products and services, we aim to be a company that offers something even more valuable – a 'Heart.' The term 'Heart' might seem abstract, and therefore, it must be embodied through specific products, services, and actions. However, we believe our focus should primarily be on the 'Heart,' rather than merely on goods or services. It is imperative that all our customers can feel our warm, caring heart through our products and services.
As Dios Co., Ltd. approaches its 30th term, I find myself reflecting on the three decades since I founded the company. In doing so, I have come to realize that some aspects of my past management philosophy were misguided.
In the past, we have provided excellent service to those who had a contract with our company while ignoring those who had chosen to work with other companies. I had believed that this approach was a natural part of business. But now, I have realized that this way of thinking must be eliminated from our future management policies.
Moving forward, Dios Co., Ltd. must offer a warm, compassionate heart to all our customers, all our employees, and all stakeholders, regardless of their contractual relationship with us. This is our Core Value.
As we take this new direction, we deeply appreciate your continued support and look forward to growing together in warmth and compassion.
With warmth,
Masahiro Fukai
CEO
Dios Co.,Ltd
2023.May.28