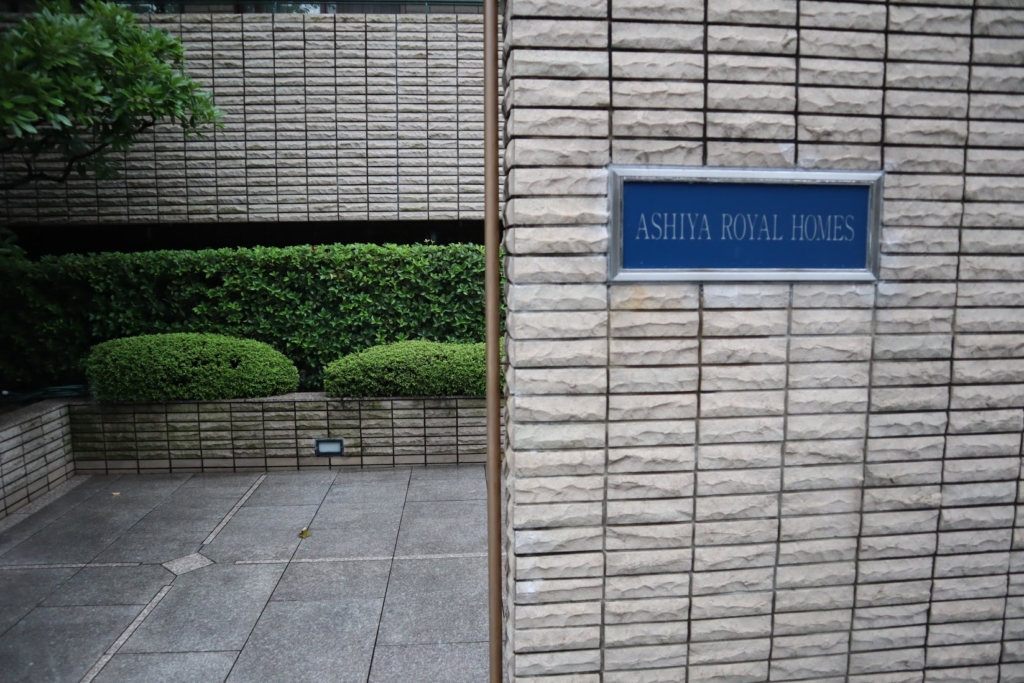 Ashiya Royal Homes is very special apartment as the Japanese real estate property.
Ashiya Royal Homes is designed exclusively for foreign executive expats from the early planning stage. There are two full bathrooms and one separate shower room. So the total number of baths is three. Toilets are also three which can guarantee the guest's privacy.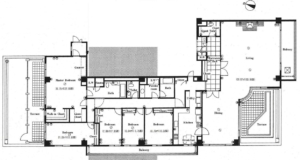 The 103 square meters living room is enough space to hold formal receptions in this apartment.
The reason why I recommend Ashiya Royala Homes is the apartment caretaker. I think the most important point for rental apartments is the management services. Especially in case of foreigners there are many difficult life because of languages. If the apartment has kind management service, the property would enhance the satisfaction levels.
Mr. Suzuki, the manager of Ashiya Royal Homes, is a talented person rich in experience for building management. He speaks English well, however he study hard German, Chinese, etc when foreign customers are living in his apartment. Mr. Suzuki has a deep desire to be of service.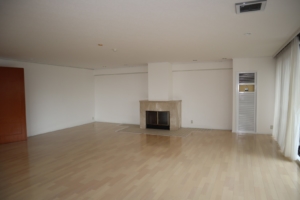 Ashiya Royal Homes was established on the land of Mr. Nakauchi, the founder of Japan's top supermarket in 1991 exclusively for foreigners to reside in Japan.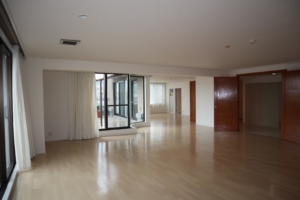 Ashiya Royal Homes is 5 minutes walk from JR Ashiya station. It is only 13 minutes from JR Ashiya station to Osaka station.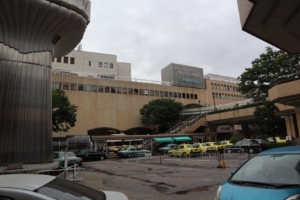 "Ashiya" is the top upper-class residential area in Japan. So people's standard of living is very high. You could understand this meaning if you do in Ashiya. Also there are many very good restaurants and cafe in this area.
"Ashiya" is close to natural mountain of Rokko and on the other hand very good to access of Osaka City for business, too.
In recent years there are worldwide repeated natural disaster. Japan is a country subject to earthquake and Tsunami. The coastal artificial island like Rokko Island is very vulnerable to disaster.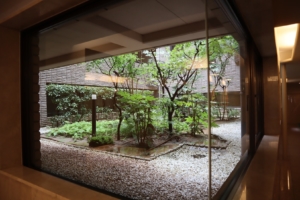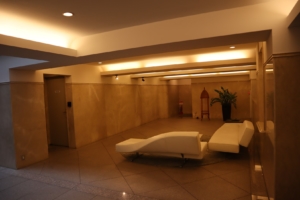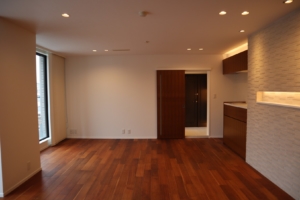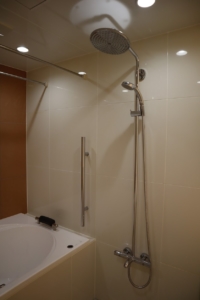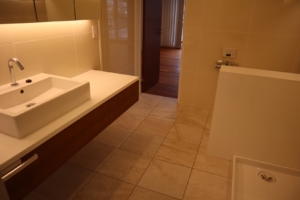 Floor plan, the natural environment, living people's level, convenience to business, safety for disaster. All factors considered, Ashiya Royal Homes is recommended apartment.
Name: Ashiya Royal Homes
Room : 501
Address: 20-10, Ohara-cho, Ashiya City
Floor plan: 5 bedrooms with 2 full baths, 1 shower, and 3 toilets.
Monthly rent: 990,000JPY
Deposit (refundable): 1,980,000 JPY
Deposit(non-refundable): 1,980,000JPY
Area: 333.76 ㎡
Construction: 1991
Parking space : available 22,000JPY