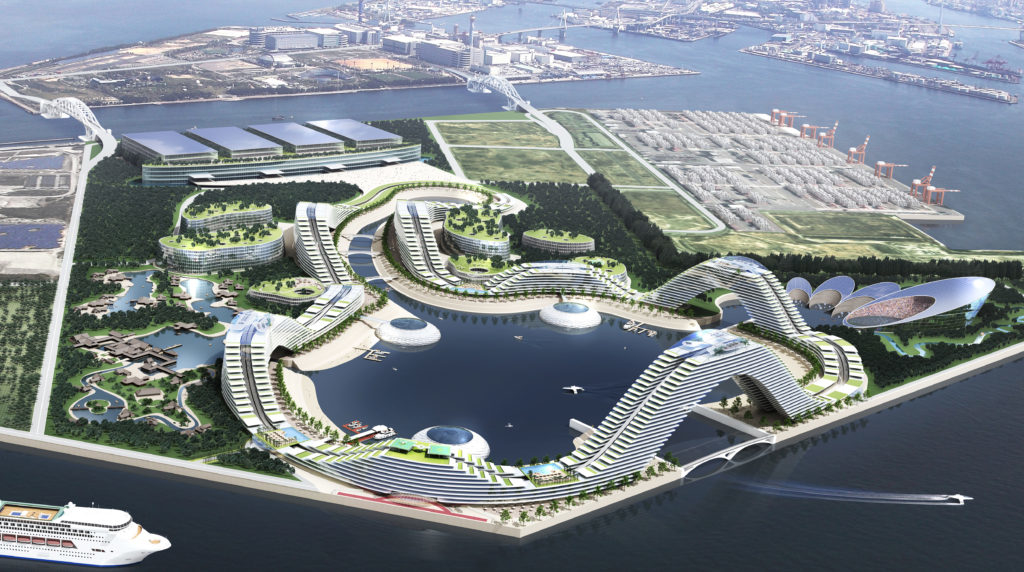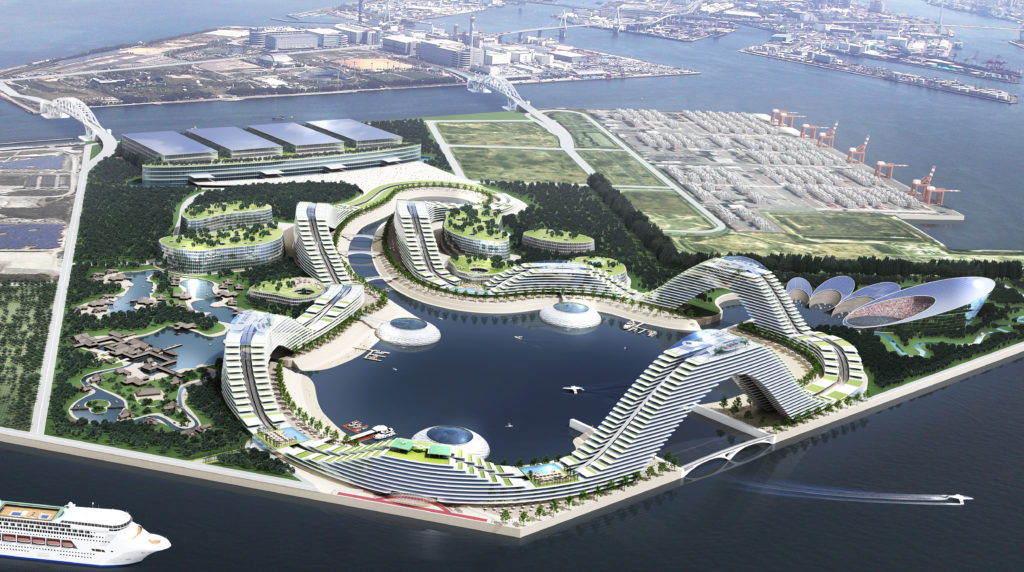 I would like to introduce the urban development of Osaka after the World Expo 2025 was officially fixed.
The site for World Expo 2025 is "Yumeshima Island" where casino is going to be invited from Las Vegas of the United States.
Universal Studios Japan where is the immediate neighbor to Yumeshima Island has a large project to expand their site and construct new attractions "Super Mario"
The north side of JR Osaka station where is said to be "North Yard" has also a big development plan to construct buildings and green parks like the central park in New York.
The "Nakanoshima" area where is our office of Dios Co., Ltd also has a huge urban development plan by Osaka City government.
"North Yard" and "Nakanoshima" will be linked by the new JR line which will be connected with Kansai airport.
Japan has been a centrally governed state by Tokyo after the war, but the economic scale GDP of Osaka bears comparison with one developed country.
Osaka has the potential to grow to be very attractive cosmopolitan city.
Source of photo : URL