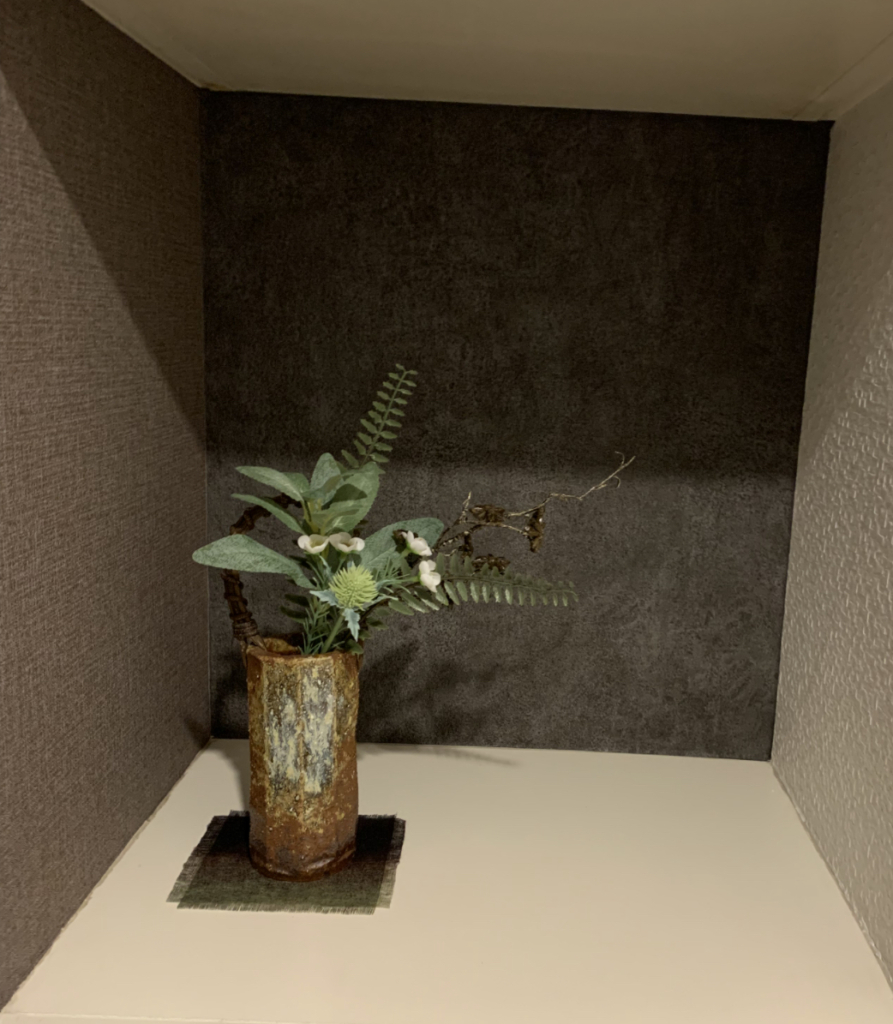 "Shigaraki ware(Shigarakiyaki 信楽焼)" is a large pottery production area in Koka City, Shiga Prefecture, Japan.
The history of pottery production dates back to the Kamakura period, 1,200 years ago.
A long time ago, this area was the bottom of Lake Biwa, so very rare and good soil is deposited here, so wonderfully colored pottery is produced.
The Japanese loved the beautiful colors of this region.
Shigaraki ware developed along with Japanese tea ceremony culture.
"Wabi-sabi" is the Japanese aesthetic sense.