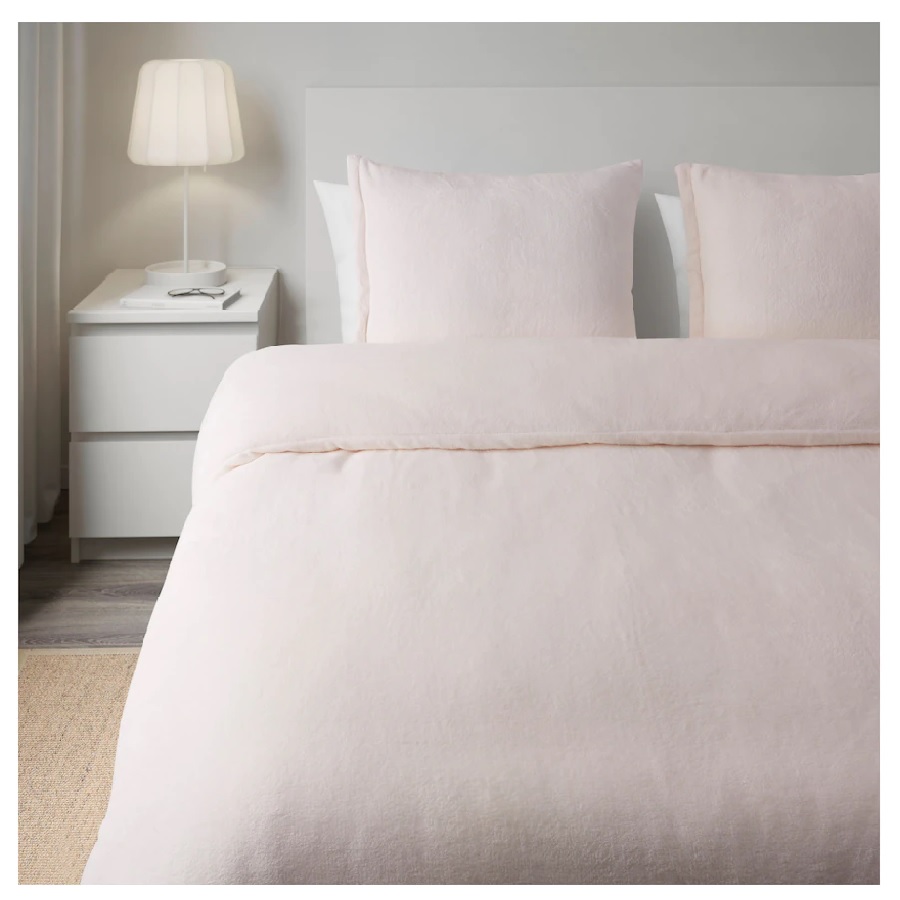 In the spirit of warmth and respect, we would like to address an important aspect of Expo 2025. The construction and operation of pavilions from various countries will involve the hard work of many international staff members, who will require suitable living accommodations. As such, there is a considerable demand for furnished service apartments.
We aim to provide you with a comprehensive understanding of the real estate market in Osaka, with a specific focus on furnished housing. We will also delve into how the market is responding to the unique needs of international residents. It's a fascinating intersection of culture, comfort, and practicality, and we are excited to explore this topic with you.
Please join us as we navigate this dynamic landscape, in anticipation of the truly international gathering that is Expo 2025. We are committed to fostering a sense of community and ensuring that all those who join us from abroad feel welcomed and well-accommodated.