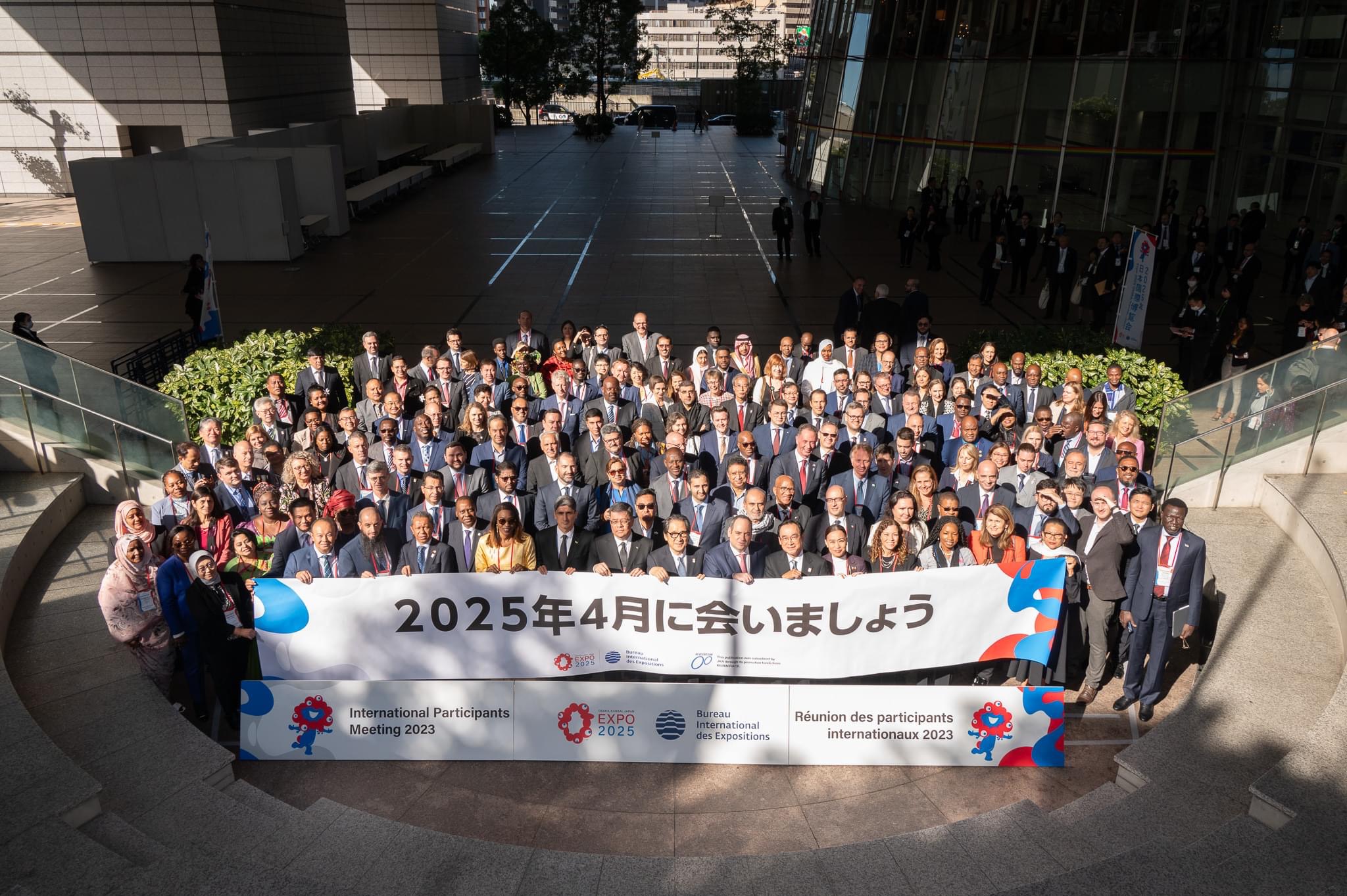 This morning, a photograph from the Expo Association captured a memorable moment that I recently had the privilege of experiencing. I met with representatives from various countries responsible for their respective Expo participation.
The impression they left was indelible: each one of them was exceptionally talented, earnest, and an exemplary figure of youth. Their collective brilliance left a lasting mark on me. Despite any potential gaps in our preparations on the Japanese side, I am wholeheartedly convinced that when such outstanding individuals from across the globe come together, pooling their diverse wisdom and insights, we can surely surmount even the most challenging of obstacles.
It's a powerful reminder of the extraordinary potential that collaborative efforts hold on an international scale. Together, united in our diversity and shared goals, we can pave the way for meaningful progress and solutions.
#ExpoInnovation #GlobalLeadership #InternationalCollaboration #Expo2025 #CulturalDiversity #YoungTalent #GlobalSolutions #Teamwork #WorldExpo #InspirationalYouth #DiverseWisdom #UnityInAction