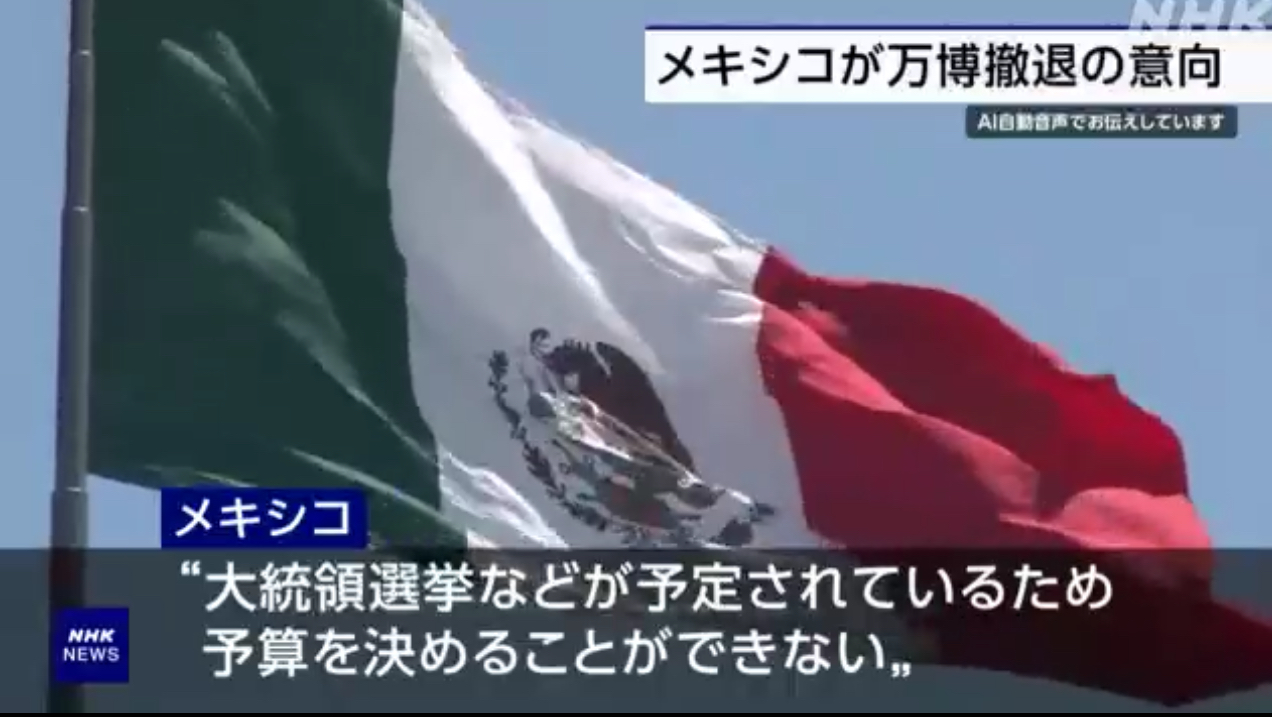 Recent reports indicate that Mexico 🇲🇽 has communicated its decision to withdraw from the Osaka Expo, stepping back from their planned construction of a TYPE-A pavilion. This development raises questions about the support and response of the Japanese Organizing Committee to participating countries.
If I were a member of the Japanese Organizing Committee, this would be my approach to engage and support our international participants:
1. "What challenges are you currently facing?"
2. "Is it a matter of interpretation, budget constraints, technical issues, or design?"
3. "If there are difficulties, let's collaboratively work towards solving them as Japan, the host nation."
4. "We, as the host, are fully committed to supporting the construction and participation of your pavilion."
I firmly believe that a host country, armed with a warm and compassionate approach, can pave the way towards resolving such issues. Embracing our guests from abroad with understanding and support is essential to foster strong international relationships and successful global events.
#Expo2025 #GlobalPartnerships #JapanHost #InternationalCollaboration #CulturalExchange #MexicoWithdrawal #PavilionConstruction #ProblemSolving #GlobalEvents #InternationalSupport #CompassionateHosting