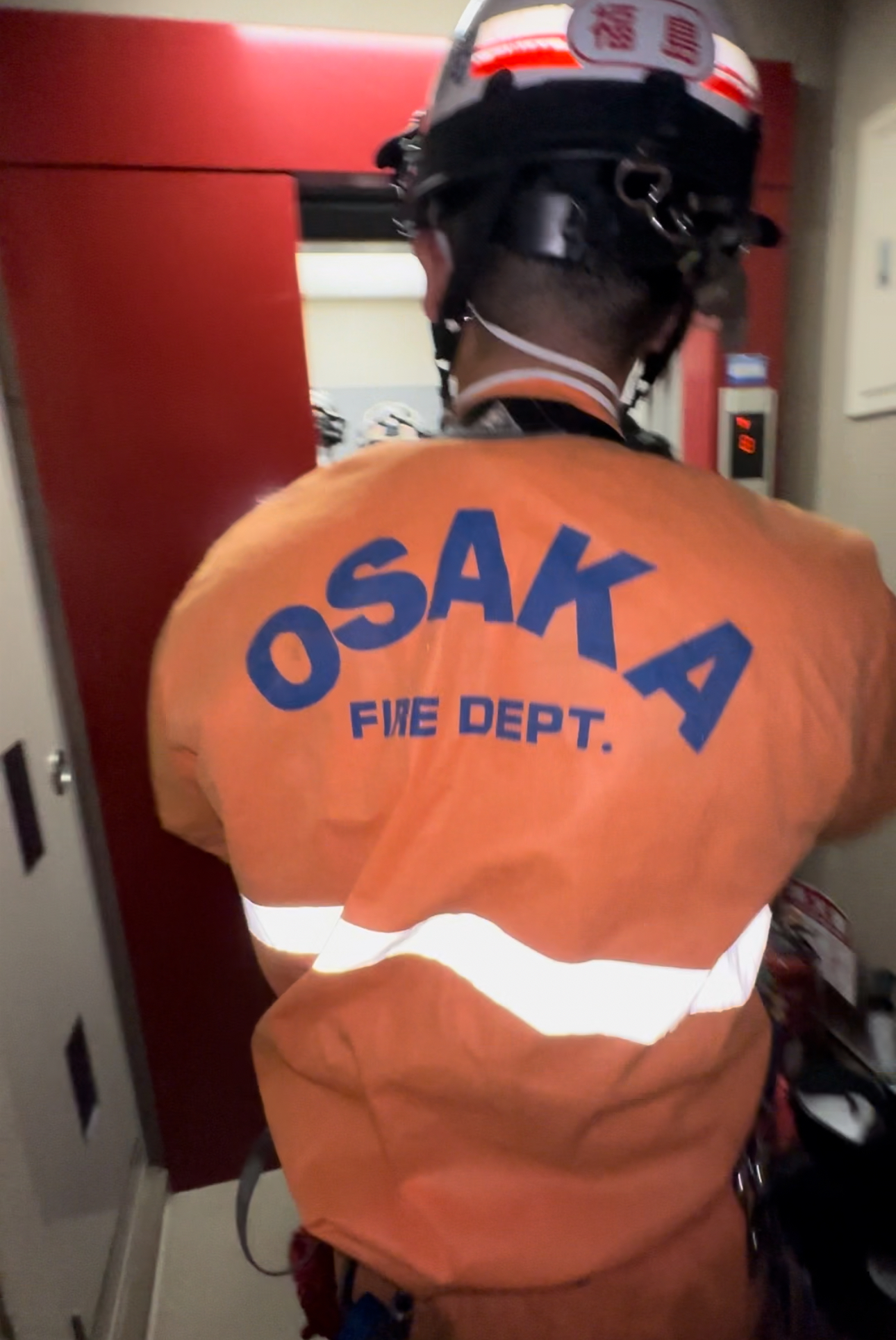 Last night, we received an urgent call from one of our international clients: "My young child has accidentally locked me out of the house with the keys still inside, and I can't get back in!" Without hesitation, I grabbed the spare keys and rushed to the scene.
Upon arrival, I was met with an intense situation: fire trucks and police cars surrounded the area, and a crowd of officers and firefighters were poised for action. I learned that had I been just a few minutes later, the firefighters were ready to break through the window to ensure the child's safety.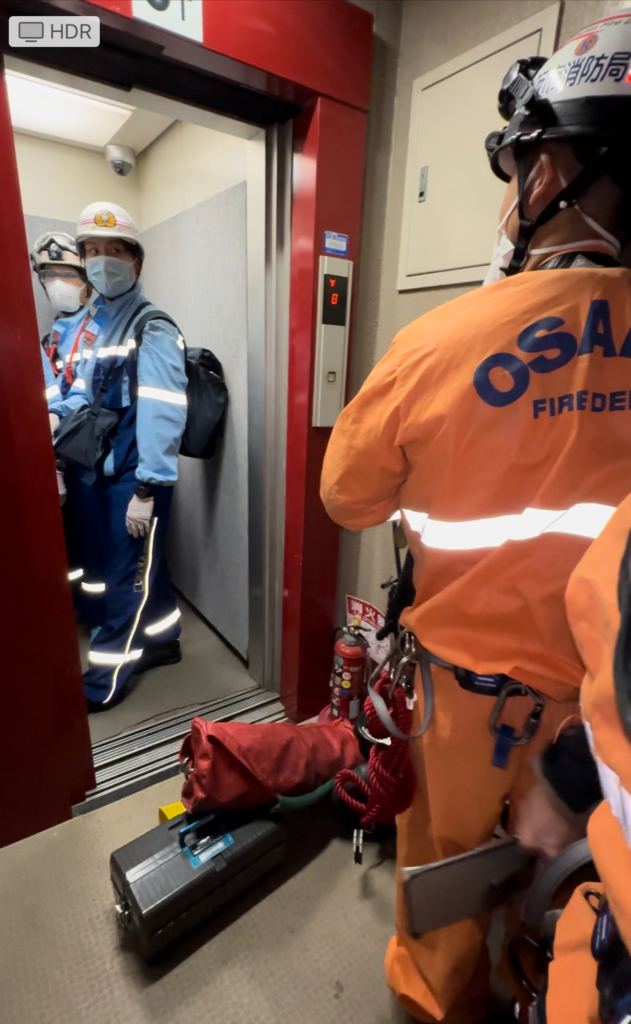 This incident is a stark reminder of the unpredictable nature of household emergencies, especially for non-Japanese speakers. The tension that comes with unexpected issues can be overwhelming.
At Dios, we believe we are the most reliable service for foreigners in Japan, available 24/7 for any emergency that may arise. Our commitment to providing immediate, compassionate assistance is unwavering, and we stand ready to support our international community at a moment's notice.
#EmergencyResponse #DiosService #InternationalClients #24HourSupport #RapidAssistance #CommunitySafety #ExpatLifeJapan #ForeignersInJapan #EmergencyAssistance #SwiftAction #ReliableService #SafetyFirst