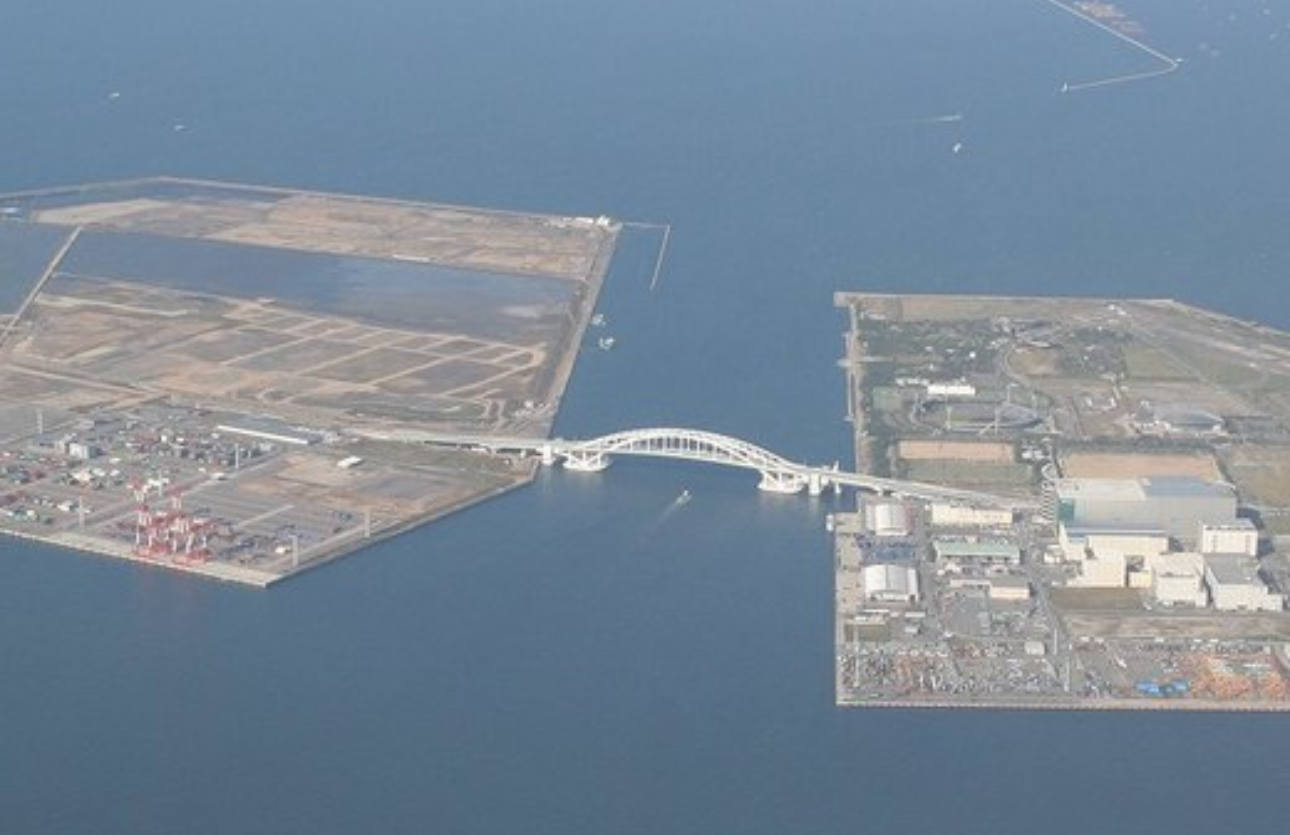 Yesterday, I had the opportunity to engage in a conversation with a diplomat from a consulate in Osaka. As November beckons, they are set to negotiate contracts with Japanese construction firms for Expo 2025. However, they shared a pressing concern: a shortage of construction workers is looming as a potential hurdle.
The diplomat's revelation was telling—it seems the intricacies and challenges discussed among Japan's construction experts are not fully communicated to foreign pavilion stakeholders. There's an unsettling silence on the cost estimates for liquefaction and ground improvement measures for Yumeshima's terrain, with no clear insights offered to date.
Before the arrival of international visitors, it is likely that prolonged negotiations have occurred between Osaka's dominant political force, the Osaka Ishin no Kai, and Japanese construction firms. While politics push for the realization of the Expo and a casino on Yumeshima, technical difficulties suggest a stalemate, with the two sides on parallel tracks.
In response, it appears that the Osaka Ishin no Kai sought the intervention of the central government, leading to political deals between just the two parties.
In striving to maintain political dominance, we witness a divergence: the insistence on political agendas overshadows the realities of technically challenging construction projects. It's crucial for all involved stakeholders to be apprised of these underlying issues to ensure the success and safety of the upcoming world event.
Let's bring these discussions to the forefront to facilitate a successful and sustainable Expo 2025.
#Expo2025 #OsakaExpo #ConstructionChallenges #GlobalDiplomacy #Infrastructure #JapanesePolitics #TechnicalFeasibility #InternationalCooperation #SustainableDevelopment #YumeshimaProject