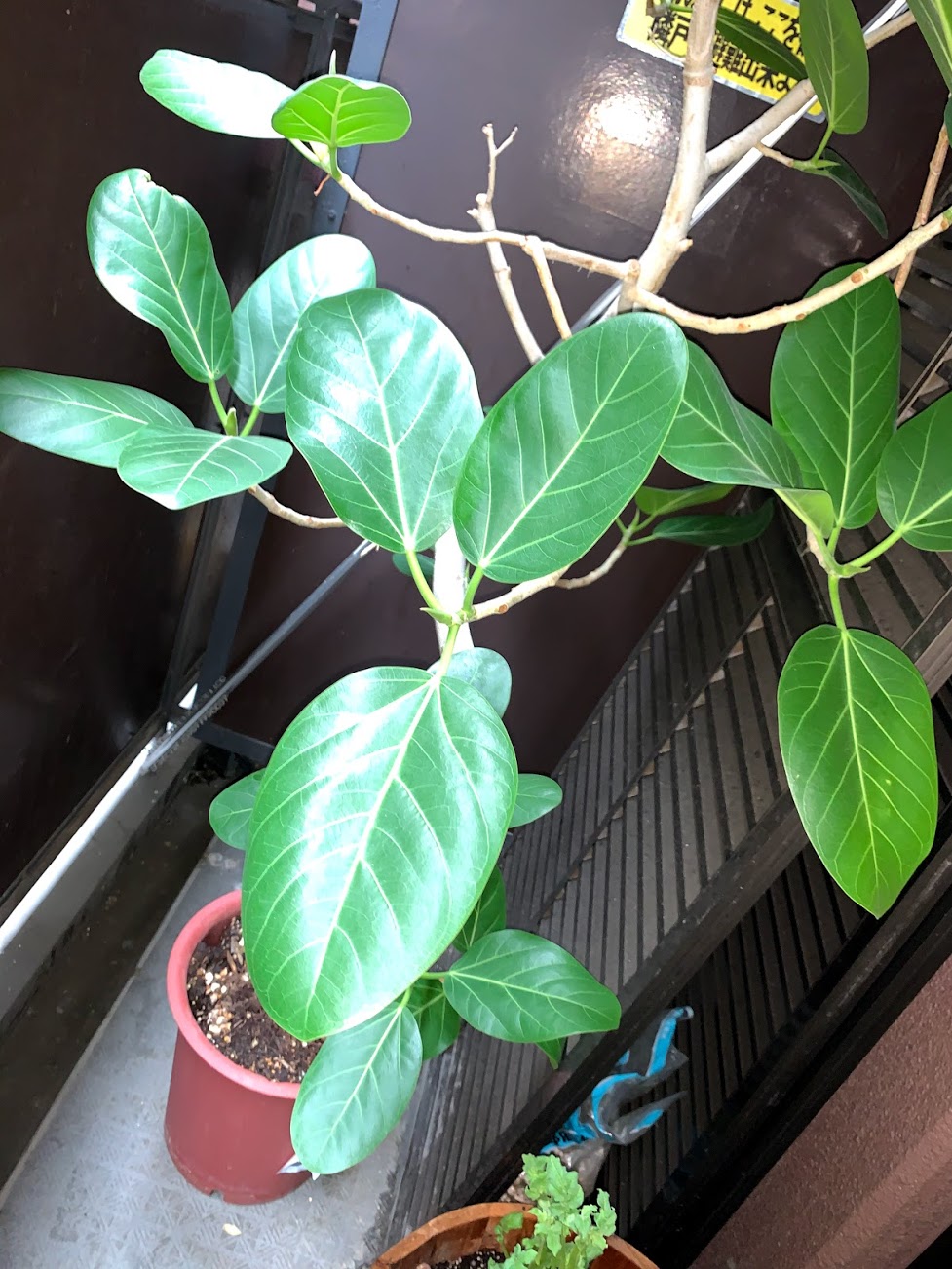 (Author: Masahiro Fukai)
Dios provides foliage plants in the housing properties of foreign customers.
Our customers rarely ask us for foliage plants. We will take it to your residential property at our own discretion.
Plants are alive, so our customers must water and grow them every day. Some people don't water the plants because it's a tedious and time-consuming task.
When our customers move out of our residential property and return home, the plants enter our warehouse. I didn't water it, so all the leaves of the plants were gone.
I had given up that the plant must have died. Then I moved the plants from the warehouse to the balcony of my office. I gave water to the plants every morning. Then, the young leaves grew in the blink of an eye.
We were so happy that we went to the Home Center and bought potato seeds, carrot seeds, green onion sprouts, strawberry sprouts, soil, fertilizer and pots. And I put it next to the customer's houseplant. Every day I poured water.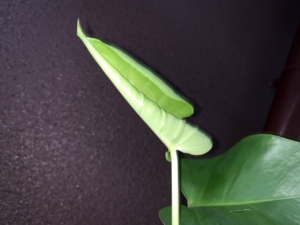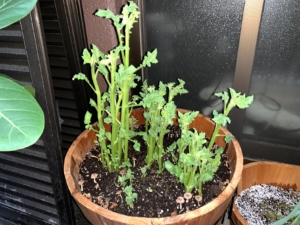 Our customers have taken the time to grow our tolerant plants. I thank our customers. And, at our company Dios, we want to continue to grow this foliage plant.