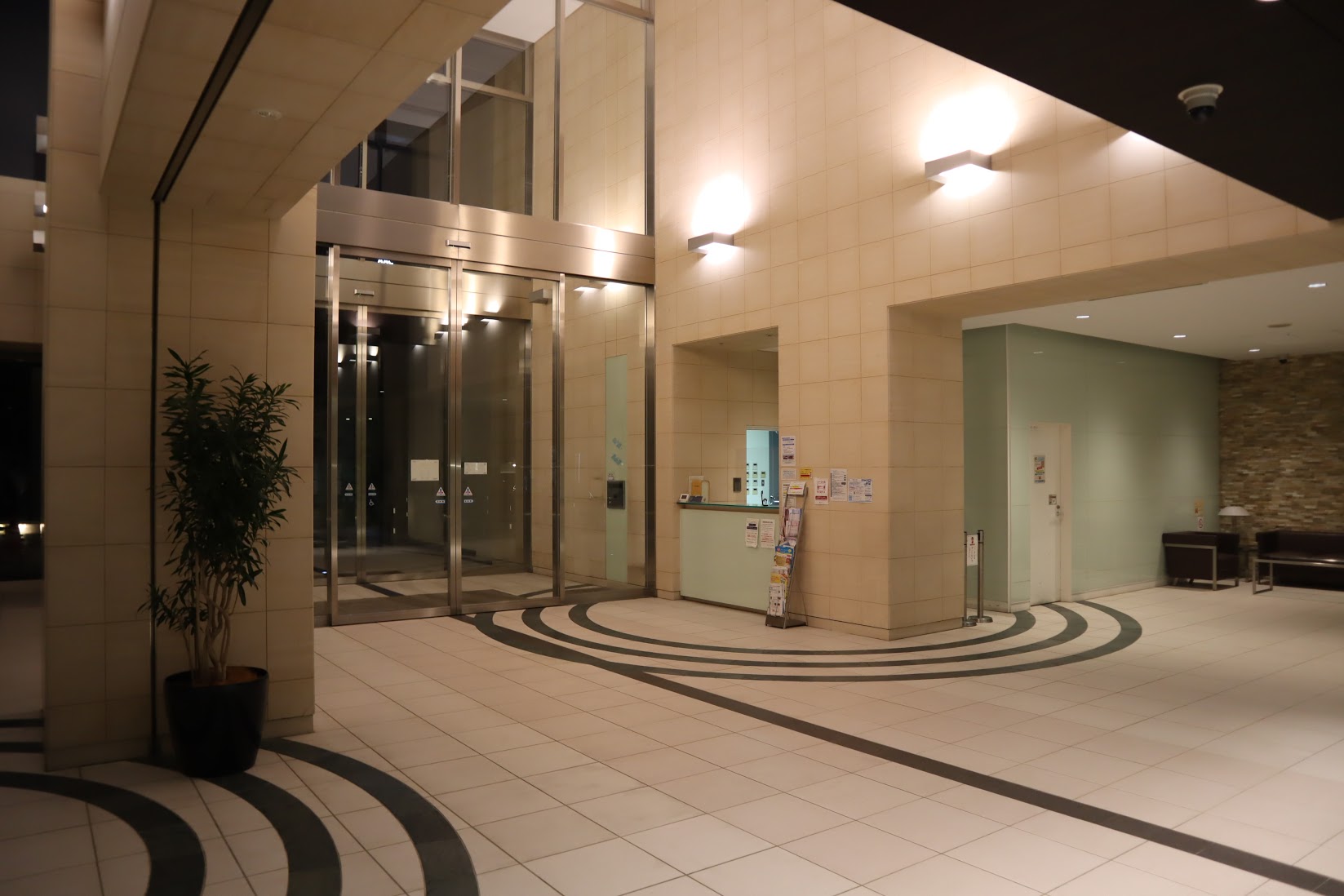 One of a real estate agent services is a property management.
(A) A property management is that a real estate agent  receives a commission from a building owner and manage the owner's apartment or house. The real estate agent maintains the building and must attract tenant customers. That is, a property management is a service for owners.
(B) On the other hand a real estate agent receives a request from foreign expats and search for the most suitable apartment or house for the foreign expats. In this case the real estate agent must stand on the foreign expats' side. That is, searching for an apartment or house is a service for foreign expats.
These two services (A)(B) are mutually exclusive.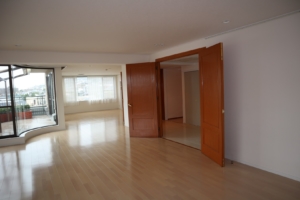 "Conflict of interests" is a popular legal term in the United States.
However Japanese do not understand clearly the legal concept of this word "Conflict of interests"
When a creditor and a debtor contend at law, a lawyer for a creditor work for the creditor and a lawyer for a debtor work for the debtor. There are two different lawyers in charge for different interests. If a lawyer for a creditor is the same person as a lawyer for a debtor, there is no doubt that it is illegal because of "Conflict of interests".
Therefore foreign expats should not trust a real estate agent who receives a commission from owners.