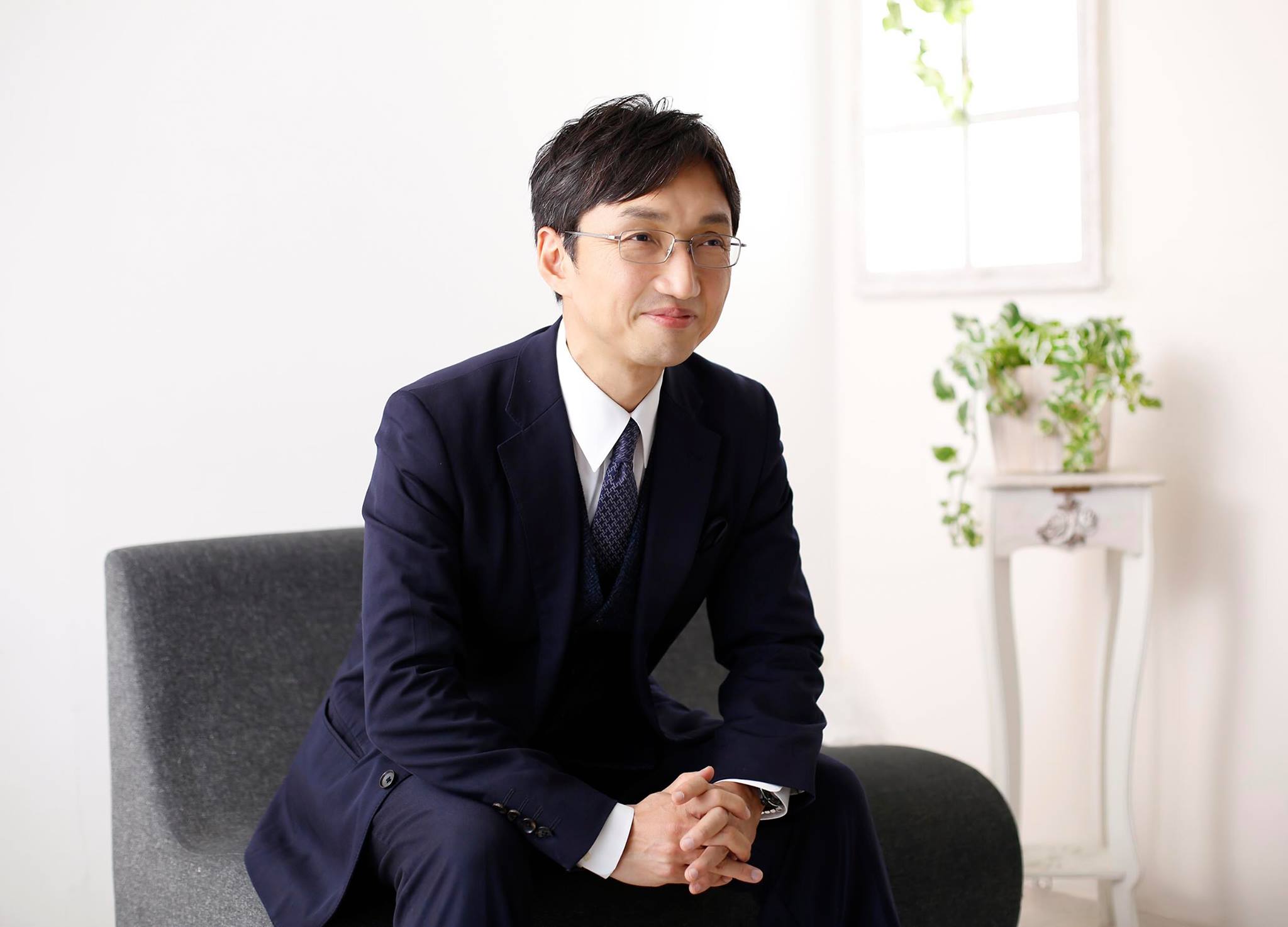 Japanese real estate lease contract is designed for a tenant to be very stronger than an building owner.  Tenants' legal rights are protected.  This Japanese tenants' rights are all the more noticeable by contrast with other countries.
Once a tenant makes a lease contract with an owner and move in the property, the owner cannot cancel the lease contract.
To turn a tenant out of the property, an owner must prepare the legal "justifiable reason" why the owner can cancel the lease contract. The "justifiable reason" must meet the qualification prescribed by Japanese tenancy law. However it is extremely difficult to meet the requirements for an owner.
For that reason an owner is concerned about the lease contract and so about 6 months deposit money would be necessary to keep balance between a tenant and an owner.
On the other hand most tenants cannot let money lie idle for many years like the lots of deposit.
Therefore recently "a guarantor company Hosho-Gaisya" is popular with most lease contract in Japan.
Japan is a nation which is under the rule of law as well as other advanced nations.
Even foreign tenant, its right is protected properly by Japanese tenancy law.
If you are a tenant side to make a lease contract in Japan, you are rest assured.