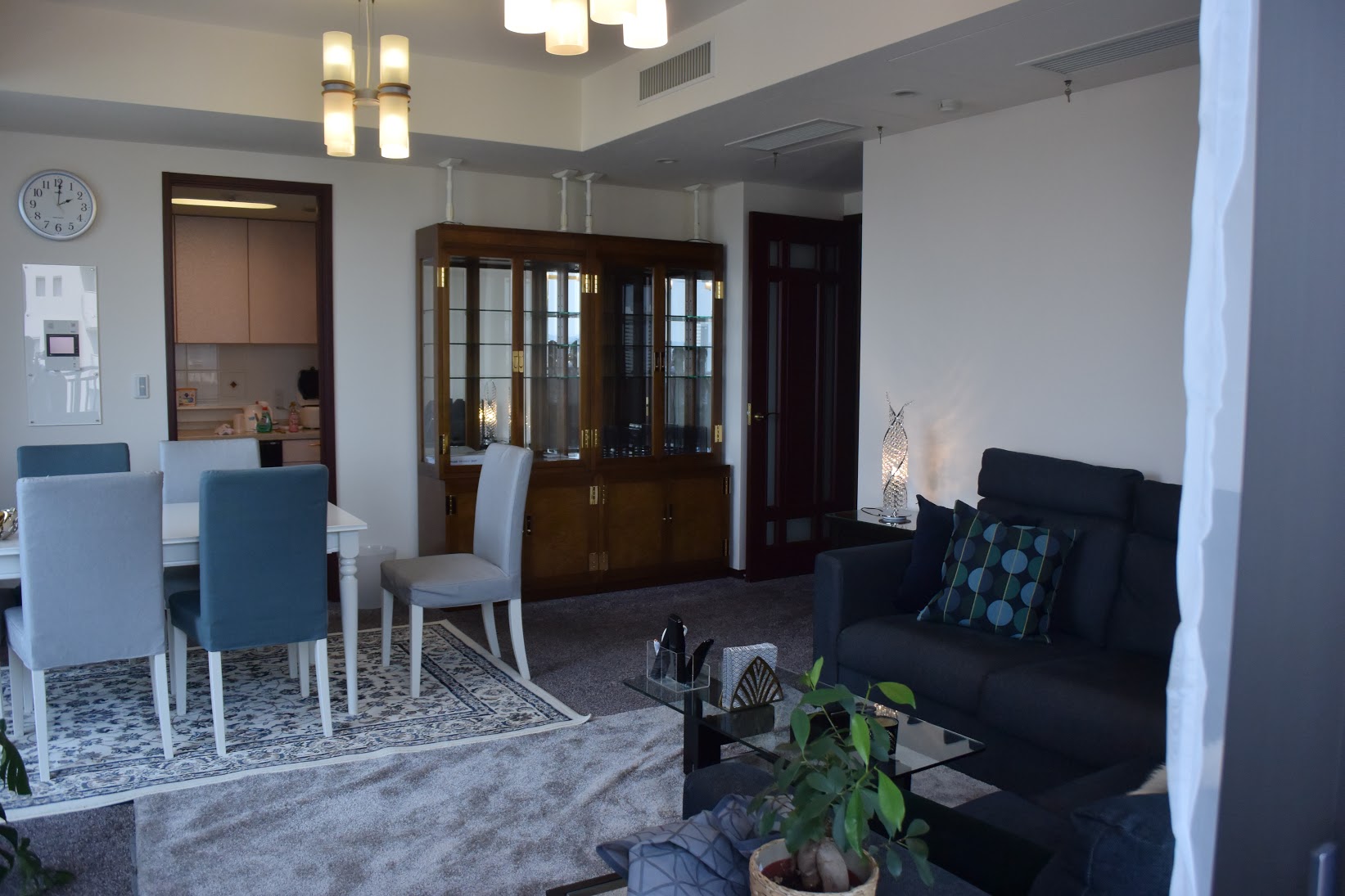 It must be a real estate company rich in experience for foreign expats' relocation to Japan. General Japanese real estate agents cannot deal with Internationl expats' relocation problems because of the language barrier and suchlike. Even if a realtor can speak English, it is not enough. He or she must  have professional skill for international expats. There are many international real estate companies in Tokyo. However the fact is, Dios is the only one company which can provide perfect package service exclusively for foreign expats who work in Japan. 
When Dios Co., Ltd provide perfect service package for expats, Dios is the landlord of your lease contract. Dios is the owner of all furniture and services. That is to say, Dios is your agent, your manager, and your landlord. This service cannot be provided by any other real estate companies in Japan. 
Hotels have a real estate, furniture, and services, but customers have no choice of locations. For example the Ritz Carleton hotel is located only in Nishi Umeda. Customers cannot choose an apartment closer to his or her work place, near kid's school, or a green environment.  Customers don't have the freedom to choose a high-rise apartment, a low-rise building, or a detached house with a garden. Dios can provide services like hotels and customers can have many options about locations.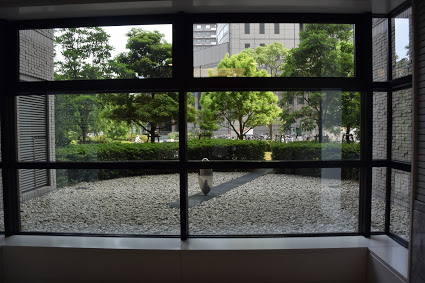 A 
Our properties are not small like hotels, but large living spaces. So our properties are lower prices than hotels. Our services are more added values for expats, but have price competitiveness. Our more than 20 years experiences, skills and deep affection towards foreign people living in Japan can create these scheme of services. Dios is the only one company in Japan.