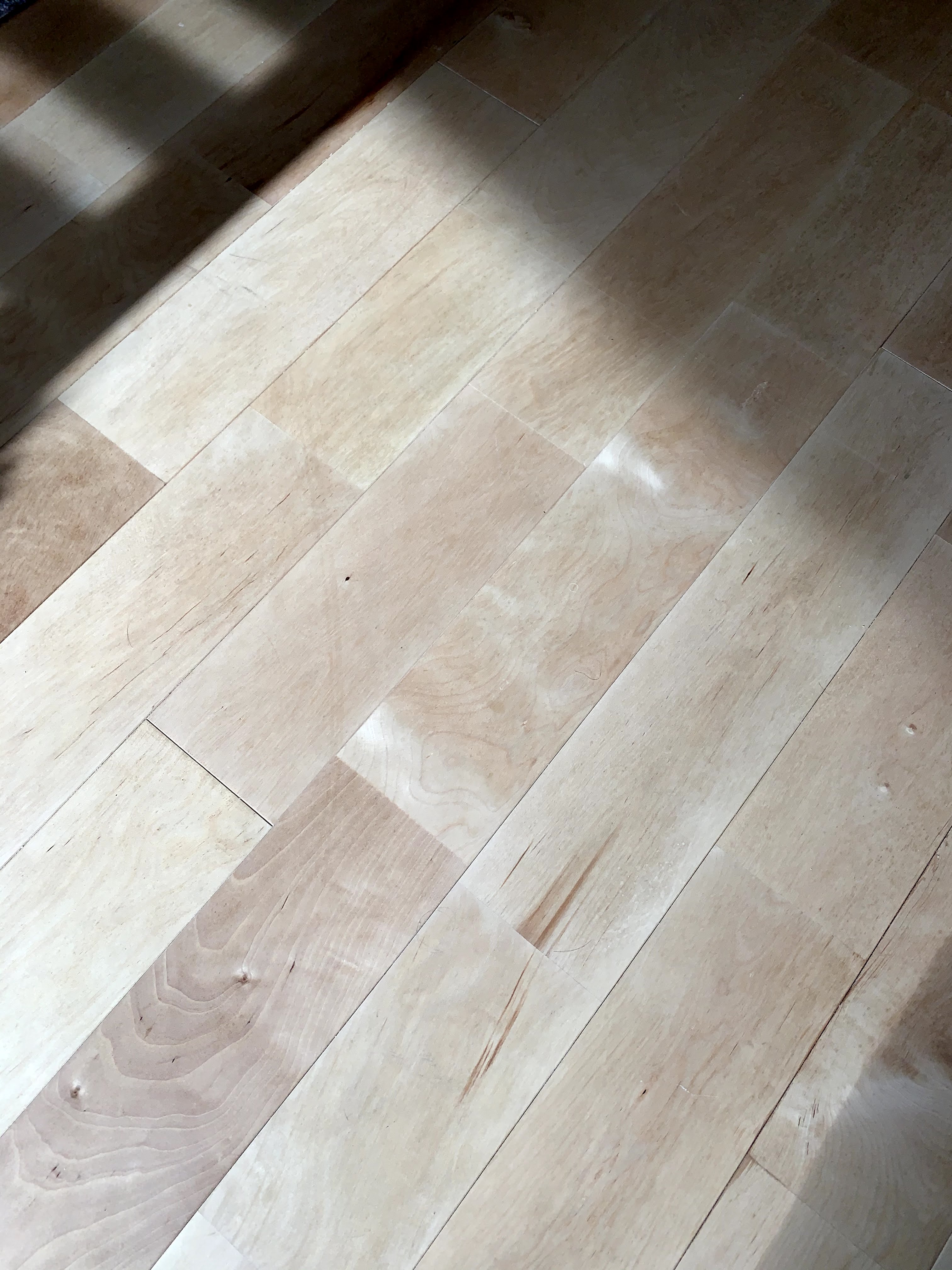 Natural wood floored like solid natural wood conveys a sense of extravagance and so preferred.However in case it is a rental apartment, natural-wood floored needs to be careful.
Fading of floor ~ Avoid direct sunlight
Natural wood floored often fade and loss of color in the sunlight or lighting. Direct sunlight increases the speed changing color. So direct sunlight shall be shut out by a curtain.
Please shut out the sunlight by a curtain to avoid curling, cracking, fading.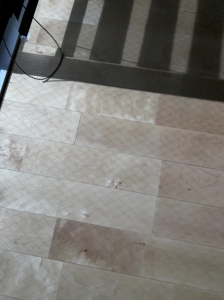 About a chair and a table
Furniture like a chair and a table should be put some felt. Felt is always better for any future.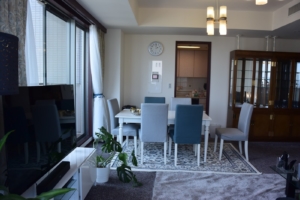 To be resistant to soiling and stains
If the wood floor gets wet for a long time, it will cause stains, changing color, and cracking. So it is important that the water shall b
Around a kitchen and a washstand
The places where water splashes shall be covered by mats.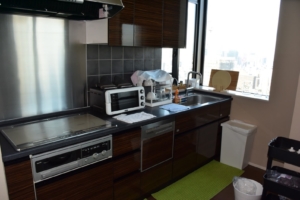 In case wood floor absorbs water by water condensation, it causes stains and flapping of the floor.
A flowerpot for a foliage plant must be put on a receptacle to be stop water from getting wet of the floor.
In case a medicine or a seasoning is slopped on the floor, they shall be wiped up with a rag which is wrung tightly or soaked with a neutral detergent.
When heater of air-conditioners are used too many hours continuously, the air in the room could be too dry. Then it causes a crack of the floor. So the air humidity in the room shall be regulated properly.