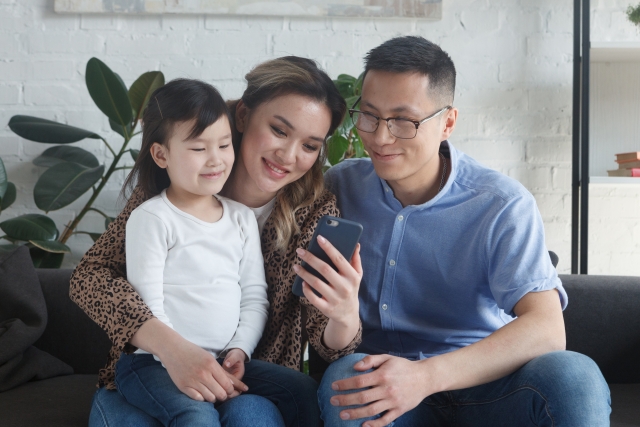 Mobile phones and data are an indispensable part of everyday life.
It is a lifeline for getting information and receiving help, as well as communication for your day to day activities.
It's especially essential if you are thinking about working in Japan.
As a foreigner living in Japan, do you have any questions about how to sign up for a mobile phone? The further you leave metro areas, the chances of shop clerks speaking english, or any other foriegn language decreases, so it is important to prepare in advance. So the following are documents you made need to present, as well as a few pros and cons of a few major companies. If you are staying in Japan and are going to sign a mobile phone, please take a look.