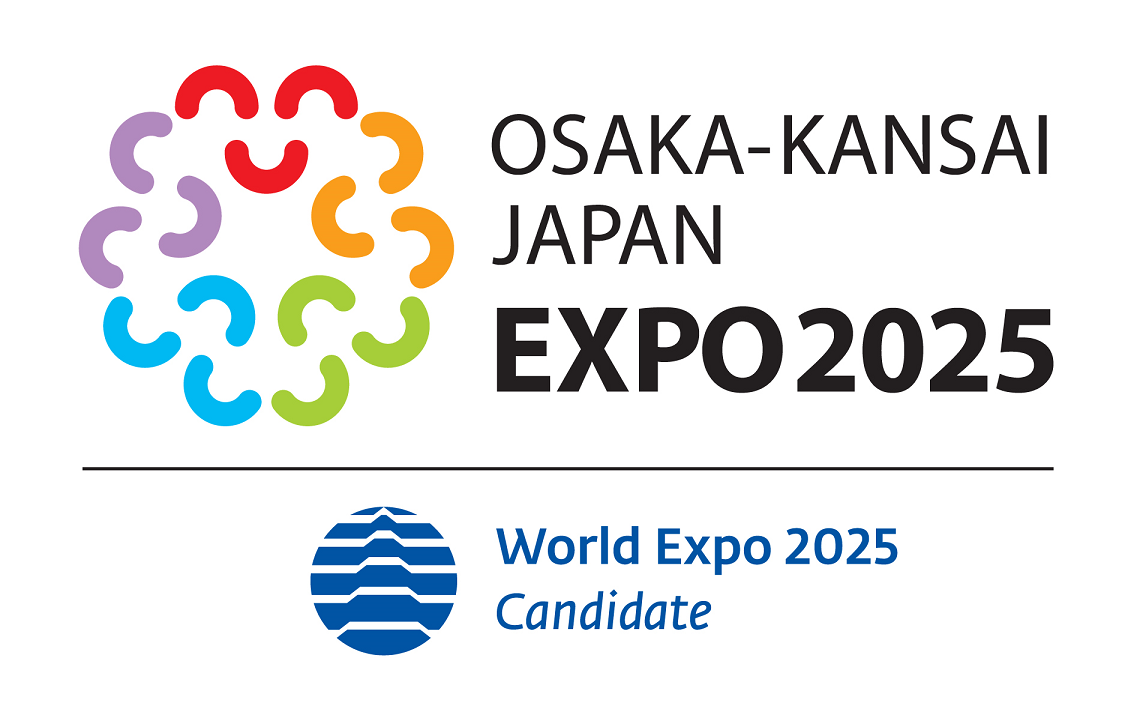 World Expo 2025 was officially fixed in OSAKA!!
The new age of OSAKA has really arrived. Let's create the new world city OSAKA together.
When the Expo 1970 was held in Osaka, the number of visitors was the highest record in history.
The festive mood of the people was rising to fever pitch.
It is OSAKA who is the expert of World Expo!
The main point for good business is said to be "LUCK".
There is a chance of business in a lucky city where Lady Luck is smiling.
Prime Minister Abe's statement was "The success of World Expo in Osaka is guaranteed."
As well as the statement, the success of business will be guaranteed for people who visit OSAKA.
Luck is with us.
Source of photo : URL