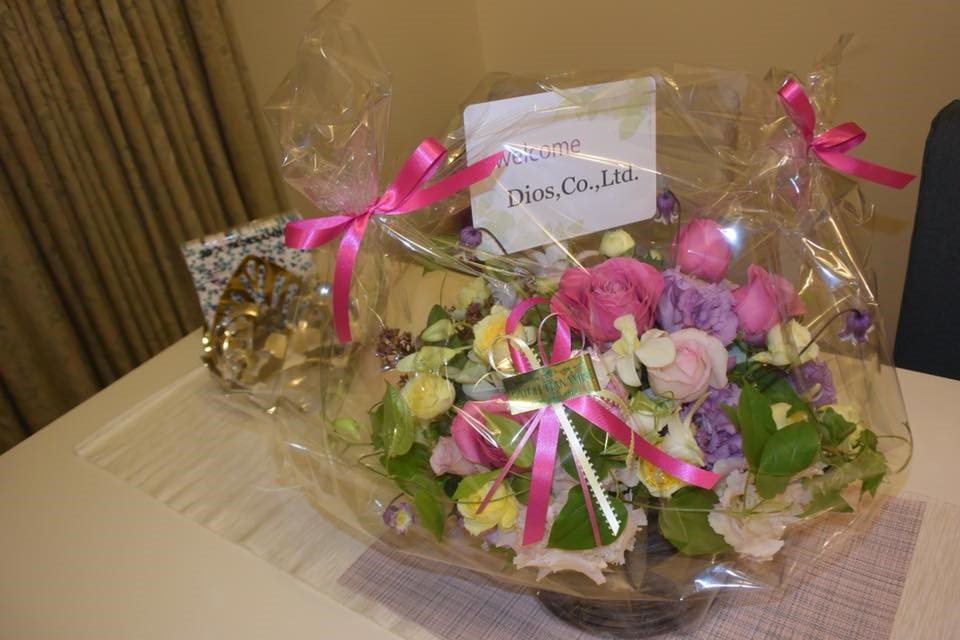 The Web Site of Dios Co., Ltd was renewed on November 28 2018.
天赦日(Tensha-nichi)
November 28 in 2018 is the best lucky day according to the Japanese calendar. The why of it is "Hundreds of God go up to the sky and Heaven grants the remission of any sin of the people. It is the best lucky day."
Since Nov.28 2018 is the precious good-luck day, we set up the commemoration day of Dios web site.
We have been kept the real estate and service business for foreign business customers who visited Japan for 20 years.
When we can see our foreign customers' pleasure and smiling faces, it is hthe greatest pleasure for us.
We wish that Nov.28.2018 would the best of luck for you all.